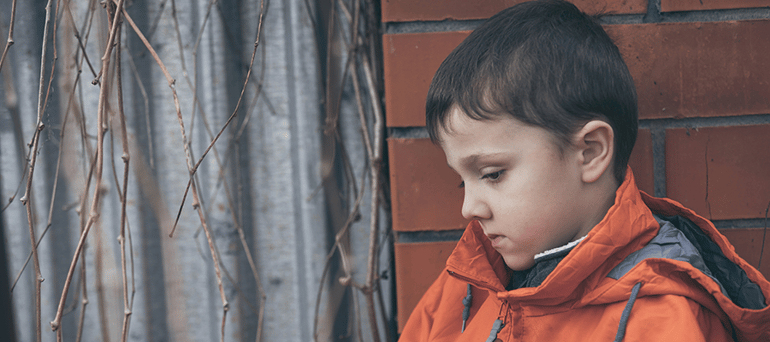 Long-term Head Start Impact on developmental outcomes for children in foster care 
Lee, K.  Child Abuse Neglect (March 2020). 
Background: In 2016, about 437,000 children were in the foster system in the United States. Children in the foster care system are at higher risk for experiencing poverty, abuse, chronic diseases and developmental impairments. Children in foster care are also at greater risk for struggling academically due to instability in their living situations and inconsistent school attendance. These risk factors affect not only health outcomes but social-emotional and cognitive outcomes as well. Children in foster care are eligible to participate in the Head Start program, which pairs high-quality early care and education with family supports and access to specialized services. This study looks at whether participating in Head Start improves developmental outcomes for children involved with the foster care system.