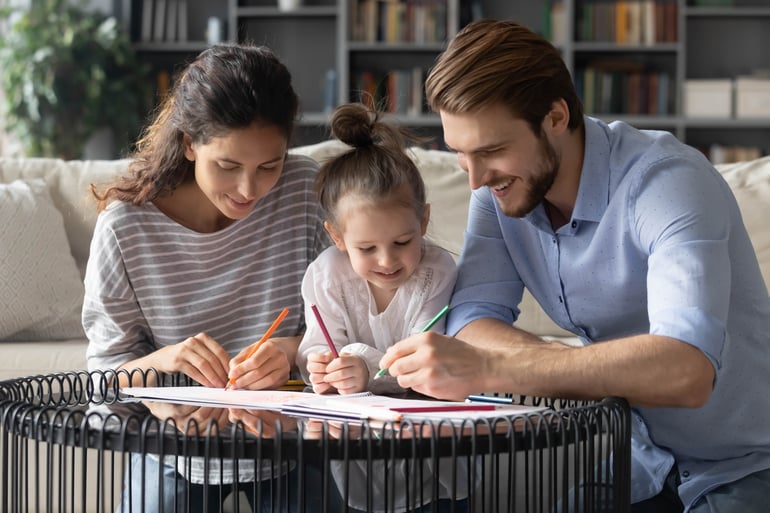 Vroom®, a national program, helps families support children's learning during everyday moments and routines with free, science-based tips and tools. Across the United States, Child Care Resource and Referral (CCR&R) agencies are reaching families with the science of early brain development and brain-building resources that get families excited about boosting their children's learning.
CCR&Rs frequently express how simple it is to fold the brain-building resources into their existing programs and outreach to families, providers, and community partners. Further, CCR&Rs, who share Vroom with families, report improvement in their agency's family and community engagement practices.
Child Care Aware® of America (CCAoA) recently had an opportunity to hear Viki Palmer and Renesha Lee, Family Engagement Specialists at Community Child Care Solutions in New Jersey, share how their agency is empowering families with brain-building tips and tools. Community Child Care Solutions is a member of CCAoA's Vroom Community of Practice.
Topics: Family & Community Engagement
Continue Reading