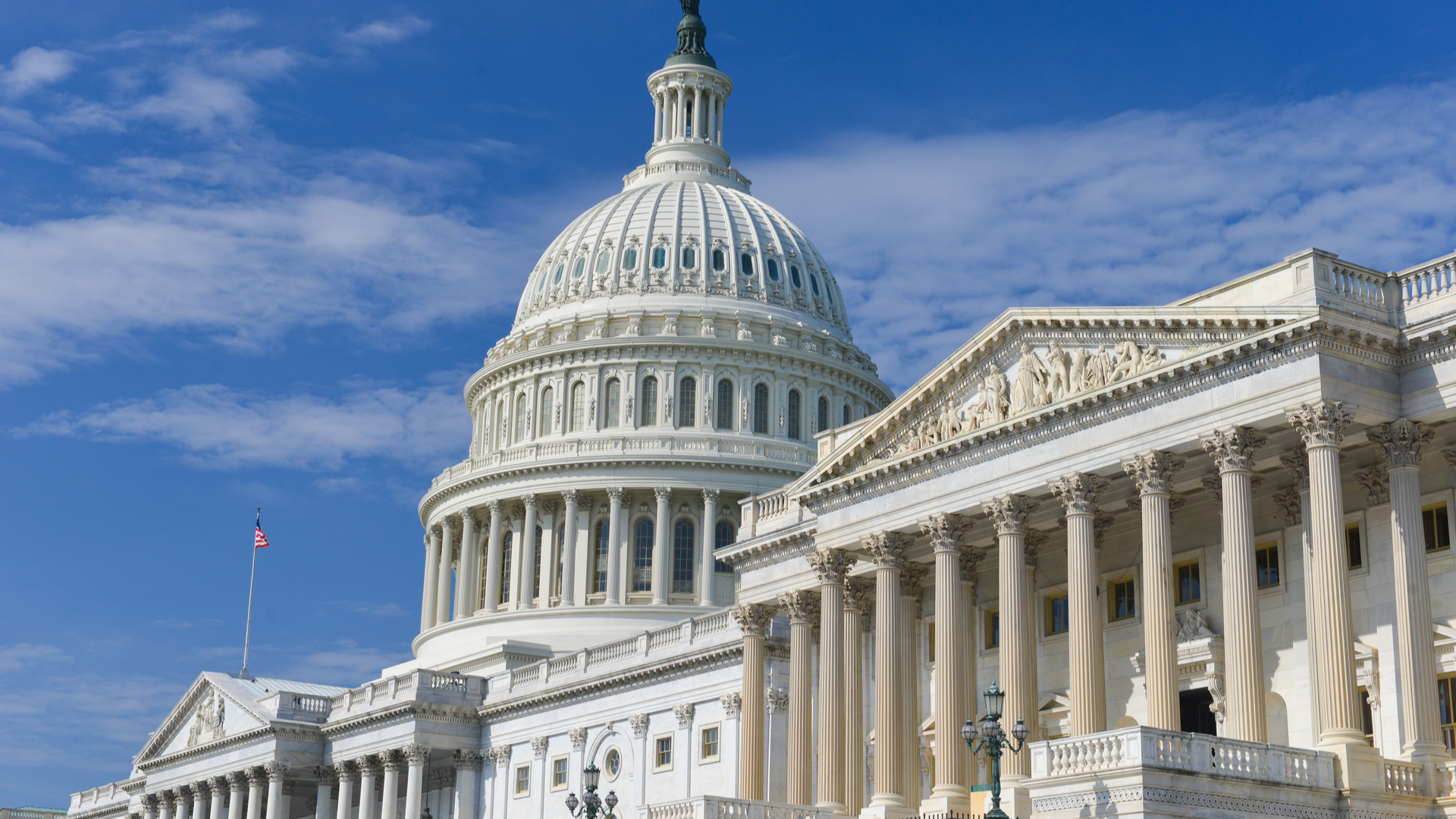 This week during the State of the Union address, President Biden laid out his plan to continue our nation's economic recovery by reducing the cost of everyday expenses for working families. We at Child Care Aware® of America are enthusiastic that the president included increasing the affordability of child care for families at the front and center of this plan. It is gratifying to hear our leaders in Washington recognize that child care is at a critical moment.

For too long, families and child care providers have struggled with a system that isn't working. And now, after a multi-year pandemic, child care is facing an even larger crisis. We know from CCAoA's recent report, Demanding Change: Repairing our Child Care System, prices of child care for families have increased, the availability of care has dwindled, and wages for child care workers often leave them struggling to make ends meet.

CCAoA's analysis for Demanding Change found that in 2020, the national annual average price of child care was between $9,893 and $10,276 if you take the average price of all settings and types of care. This equates to about 10% of the income for a married couple with children and 35% of the income of a single parent. In 2020, the price of child care exceeded the annual inflation rate by 4%.

President Biden said in his speech that getting prices of everyday expenses under control was his top priority. We are pleased the president understands how unaffordable child care has become, emphasizing that, "middle-class and working families shouldn't have to pay more than 7% of their income for care of young children." He reiterated his longstanding call to cut the cost of child care in half to help parents, especially women, who were forced to leave their jobs to care for their children due to the pandemic, return to the workforce and generate economic growth. In addition, the president also called for reviving plans for universal pre-kindergarten for every 3- and 4-year-old.

President Biden's remarks solidified that there is still historic national attention on child care and we believe his plans will create transformative changes in our child care system that will benefit both families and providers. Now is the time for robust investments in child care. Will you join child care advocates across the country and urge Congress to make this urgently needed child care relief a reality?