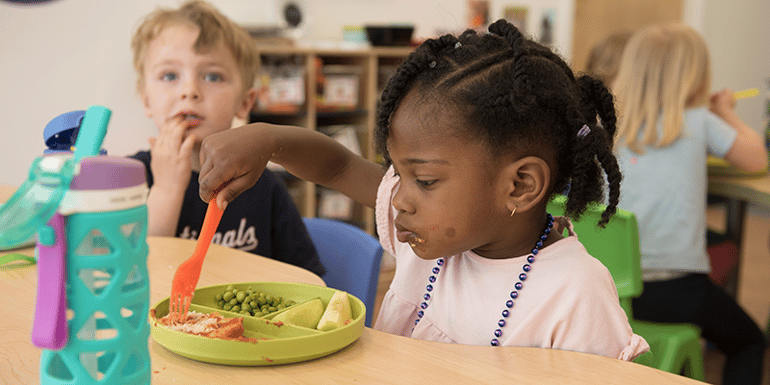 Added Sugars Intake among US Infants and Toddlers
Herrick, K.A., Fryar, C.D., Hamner, H.C., Park, S., and Ogden, C.L. Journal of the Academy of Nutrition and Dietetics (January 2020).
Background: Eating and drinking foods with added sugars has been associated with several health conditions including asthma, obesity, dental cavities and high blood pressure in children. The current national guidelines for nutrition only provide recommendations for people over the age of 2. This study looks at added sugar consumption rates among infants and toddlers by race, age, sex and family education and income level.