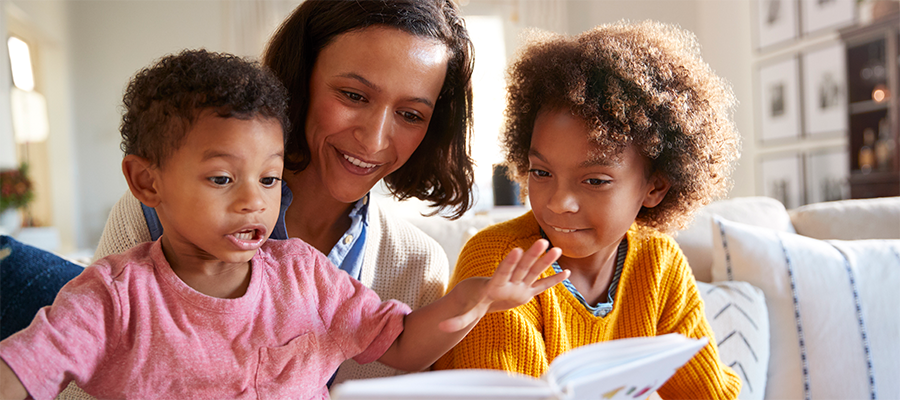 When states ordered that K-12 schools close and colleges shuttered their campuses – steps taken to slow the spread of COVID-19 — technology stepped up. Students in communities across the country are continuing their learning virtually, in the relative safety and comfort of their homes.
But what about our youngest learners? It's just as important that toddlers and preschoolers keep learning, and that they maintain schedules and routines. With so many early care and education (ECE) programs temporarily (we hope) closing, it's been difficult for both parents and their young children. There's now an alternative for those families – a Pop-up Early Learning Program developed by an Atlanta-based school.
Before COVID-19, the Atlanta Speech School was best known for its award-winning language and literacy-based early learning program, and its suite of online professional development offerings for early childhood educators. With the advent of the virus, the team at the school mobilized to use their existing distance learning platform to create the free, pop-up program. Their purpose was to serve families who currently don't have access to ECE settings, especially vulnerable families and their children who can least afford an interruption in their education.
Here's how the Pop-up Early Learning Program works: Once a family has registered for the program, they have access to free online learning videos released every Monday – Thursday. The videos recreate the critical parts of a preschool day – morning songs, story reads, and enrichment activities for parents/guardians to do with their children. On Fridays, families get access to special activities. All elements of the program are designed to support a child's development in empathy, language and literacy.
Educators at the Atlanta Speech School freely acknowledge that the videos are no match for the relationships and connections between children and teachers in "live" classrooms. But they add that families need quality learning experiences so that young children can continue to learn and grow while ECE programs are closed. Families can screen the videos on a computer or mobile phone. The content is streamed so that they can start, pause and replay according to their schedules.
The Pop-up Early Learning Program is off to a positive start. So far, nearly 6,000 families from all 50 states and 17 countries have enrolled. Atlanta Speech School has promised families it will continue the program until children are able to go back to their schools, friends and teachers in their own communities.
---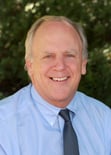 Comer Yates
Executive Director, Atlanta Speech School
---

Dan Pedersen
Senior Advisor, Atlanta Speech School
CCAoA Board Member
---