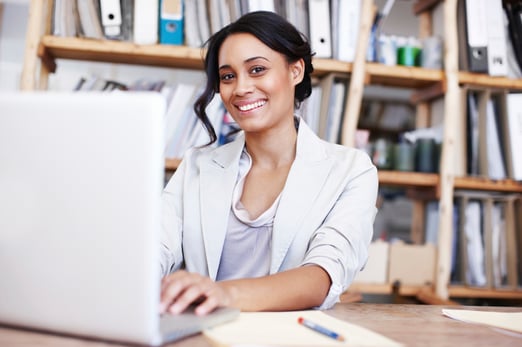 Our Blog is a place where readers can find relevant information and tips they can use in their work with providers, parents, and the larger community. The blog is also a platform for families and providers to share their stories involving their experiences with child care. If there's a topic you'd like for us to address, or if you'd like to contribute a post or submit a post idea, please fill out the form on the right. We'd love to hear from you!
The blog is organized into broad topics that cover many areas of interest:
Best Practices: Stories from professionals who implement creative strategies that have big results.
Business Operations:

Specific tips for CCR&Rs and providers about recruitment, retention, leadership skills, marketing, fundraising, and more.

Family & Community Engagement: Strategies for getting families involved in your community.
Family

Stories:

Stories from families affected by the child care crisis.

Policy & Advocacy:

The latest news from the Hill and what you can do to make an impact in child care.
Professional Development: Stay compliant on matters such as emergency preparedness, health and safety, and the latest requirements.
Systems Building: E

levating CCR&Rs through quality research and resources.

Workforce:

Tips about professional development, provider recruitment and retention.