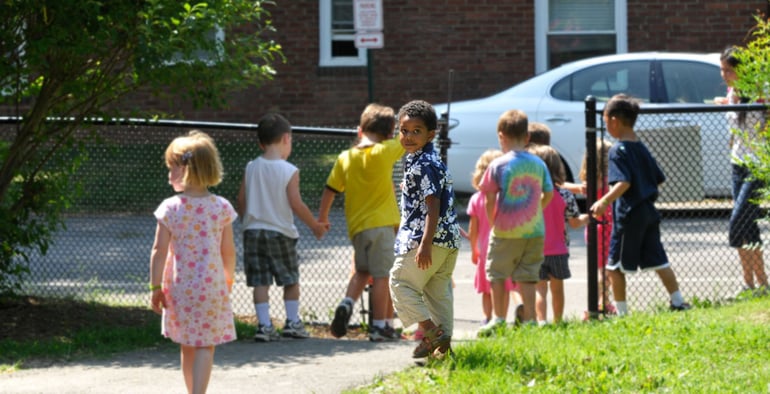 Child care is a two-generation workforce issue — with access to high-quality child care being crucial to supporting a highly skilled workforce and vital to developing our workforce of tomorrow. Child Care Aware® of America explored the child care landscape in their report, The U.S. and the High Price of Child Care: An Examination of a Broken System. They discovered our current system is:
Fragmented: Each state has its own set of child care policies and funding operations.
Inequitable: Children of color and children from low-income families are less likely to attend high-quality child care programs.
Inaccessible: For many families, high-quality child care is not an option. There are not enough child care providers to meet the demand, and providers are leaving the field in record numbers. This particularly affects families of color, families living in rural areas and children with special needs.
Underfunded: The U.S. spends less than 0.5% of its gross domestic product on child care — far less than most industrialized countries.