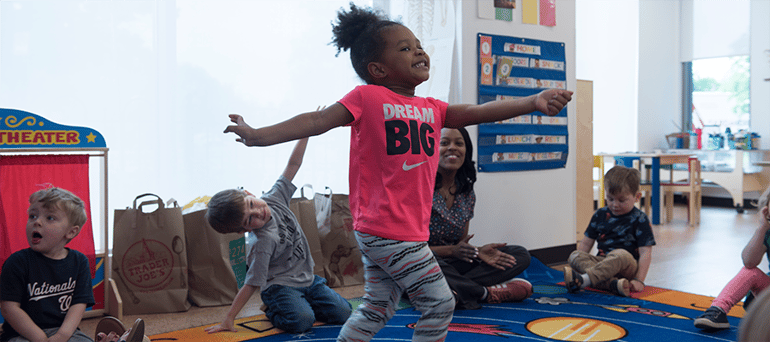 Implementation Strategies Used by States to Support Physical Activity Licensing Standards for Toddlers in Early Care and Education Settings: An Exploratory Qualitative Study 
Lessard, L., Speirs, K., and Slesinger, N. Childhood Obesity (September 2018).
Background: Childhood obesity is a major health concern that affects even very young children, like those served in early care and education (ECE) settings. Participating in at least 90 minutes of physical activity each day helps young children establish healthy routines and make them less likely to experience obesity. States can make sure children in ECE are getting enough physical activity by setting licensing regulations for the time and intensity of daily active play. This study looks at strategies and obstacles to enforcing those regulations.