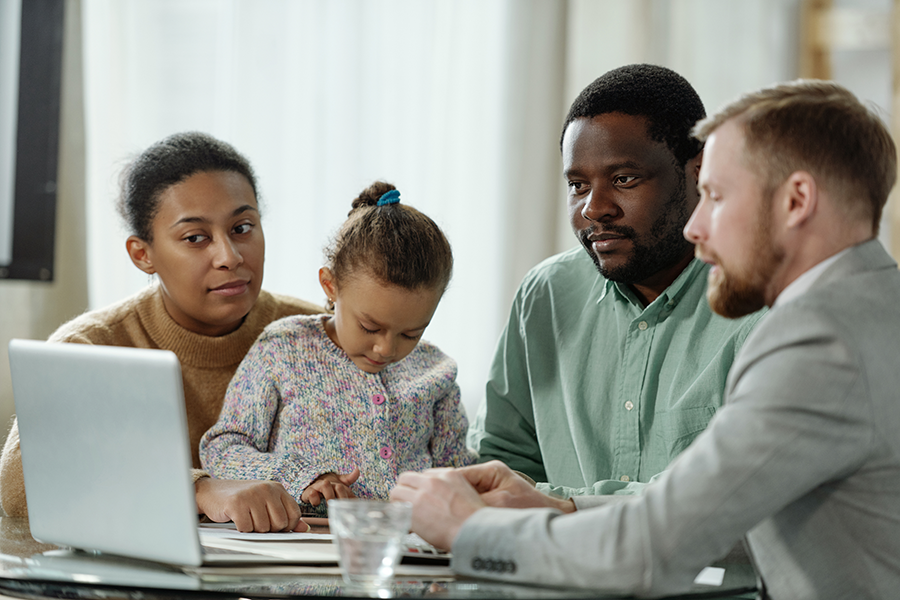 Even though the 2020 Census already began in some parts of the country, we are one month away from households nationwide receiving official Census Bureau invitations to participate. To help ensure that children age four and under are properly counted, we've compiled news updates from the month of February and the latest resources that will help you prepare:
Census News & Updates
March 12 – 20 -

households will begin to receive official Census Bureau mail with

detailed information on how to respond

to the 2020 Census.

This Census, households will have three options by which to participate: online, by phone or by mail.

February 11 - Twitter announces that it has joined a

growing

list of

social media organizations

dedicated to combating disinformation around the Census.

February 12, the

House Committee and Oversight and Reform

held a hearing

with Census Bureau Director

Dr. Steven Dillingham addressing the concerns around preparing for and conducting the Census.




One Thing You Must Do: Get to Know the Census Resources
The Census Counts campaign, a collaborative project led by The Leadership Conference, is partnering with national and local organizations across the country, and they have the resources and training you need to Get Out the Count.
We've compiled the many resources from the Census Counts campaign as well as other organizations:

Additional Census Resources
Are you feeling prepared for the Census? Let us know what steps you're taking to ensure participation in your community in the comments below.