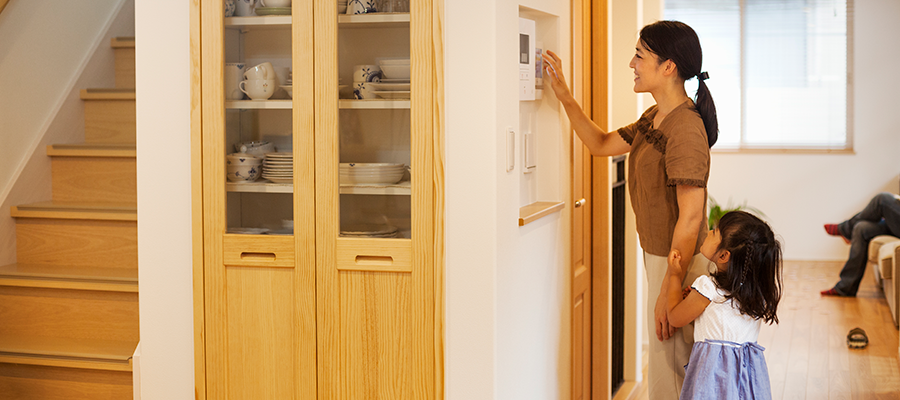 Carbon Monoxide
Emergency events or disasters can happen anywhere at any time. And with some types of events, power may be lost or turned off for a period of time. Luckily, generators are a good source of power for your home or business and can be used relatively easily. However, it is important to use a generator safely to reduce the risk of carbon monoxide poisoning.
According to the CDC, Carbon monoxide (CO) is an odorless, colorless gas that can cause sudden illness and death if inhaled. When power outages occur during natural disasters and other emergencies, the use of alternative sources of fuel or electricity, such as a generator, for heating or cooking can cause CO to build up in a home, garage, or camper and poison the people and animals inside.
Carbon Monoxide Safety in Child Care
Child care providers who plan use a generator in case of a power outage must first double-check with their licensor about the use of a generator in their program, as well as be sure to take all safety precautions in order to minimize the risk to children in their care. The American Academy of Pediatrics notes that infants and children are more susceptible to carbon monoxide poisoning because they have higher metabolic rates.
Although symptoms of CO poisoning vary, it is important to know what to look for. Pediatric Environmental Health Specialty Units shares some information about what to look for. Early symptoms include:
Headache

Dizziness

Weakness

Drowsiness

Nausea

and vomiting
These symptoms can resemble those of a flu-like illness, but CO poisoning is not associated with a fever, and multiple people might exhibit symptoms if there is CO in the air.
Carbon Monoxide Poisoning Prevention
Make sure to install carbon monoxide detectors on every level your home or child care business, especially in areas where people will be sleeping. Install battery operated CO alarms or plug in CO alarms with a battery back up inside your home. Just like with smoke alarms, be sure to test your CO alarms and check the batteries every month. It is also important to know what sound each alarm makes so you know how to respond in an emergency.
Licensing requirements for reporting power outages and the use of generators varies from state to state. Be sure you're familiar with what state licensing requirements for generator use and reporting power outages are before you lose power. There may also be requirements for the type and location of CO alarms.
Generator Safety Tips
The American Academy of Pediatrics has some tips for you to follow when using a generator:
Generators/Other Fuel-Powered Equipment
Follow the manufacturer's recommendations when

operating

generators and other fuel-powered equipment.




Never

operate

a generator indoors or near an open window when the generator is outdoors.

A

lways set up a generator at least 20 feet from your house

or business.
Additional Resources