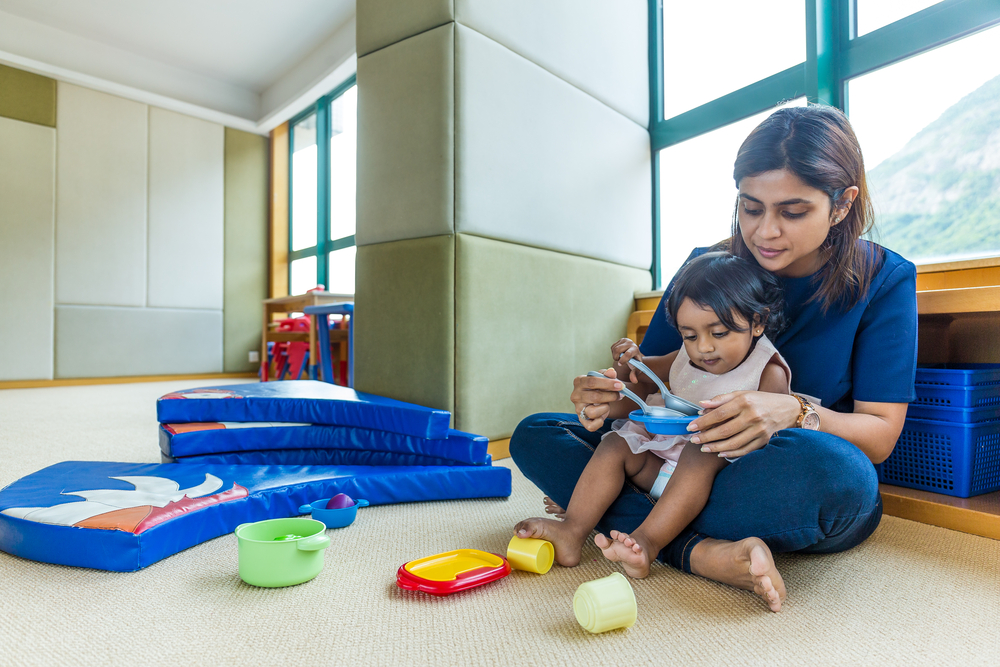 While Child Care Aware® of America (CCAoA) focuses our advocacy efforts on the immediate need for emergency stabilization funds for the child care industry to address the COVID-19 pandemic, the annual funding, or appropriations, process continues.
Last month, the House of Representatives passed the FY2021 Labor, Health and Human Services, and Education spending bill that includes funding increases for federal early learning and care programs. This funding would kick in on October 1, 2020.
The FY2021 House-passed bill included the following funding levels for key programs:
$300 million for Preschool Development Grants Birth through 5, a $25 million increase over FY2020

.
While the funding is short of the $5 billion increase requested by CCAoA for CCDBG, we are grateful to the House for its commitment to prioritizing the needs of children and families. The COVID-19 pandemic has shown just how critical the child care industry is to families and how necessary robust funding is to ensure vulnerable families can access affordable child care.
Over the past three fiscal years, Congress has made important increases to CCDBG, however the program is still serving only a small portion of eligible families. With an additional $5 billion states would be able to expand access to families who qualify for subsidies, increase provider payment rates and improve the quality of care. The Center for Law and Social Policy estimates that with a $5 billion increase, as many as 646,000 more children would gain access to child care assistance. This would be a 49 percent increase in program participation from 2018.
Access and affordability was a crisis the industry faced prior to COVID-19. Although we continue our demands for Congress to provide $50 billion in emergency stabilization funds to help the child care industry survive the pandemic, increased designated funds through CCDBG will help address the ongoing affordability crisis in child care. We need emergency stabilization funds to get through the pandemic, but we need increased CCDBG funds to build an industry that is more sustainable than it was before COVID-19.
The Senate has yet to introduce its FY2021 appropriations legislation. Given current fiscal year funding runs out on September 30, 2020, it seems likely that Congress will agree to a continuing resolution to extend support past the deadline, eventually passing final funding bills later in the year. CCAoA will continue advocating in the House and Senate to ensure final FY2021 appropriations legislation includes robust funding for child care programs.