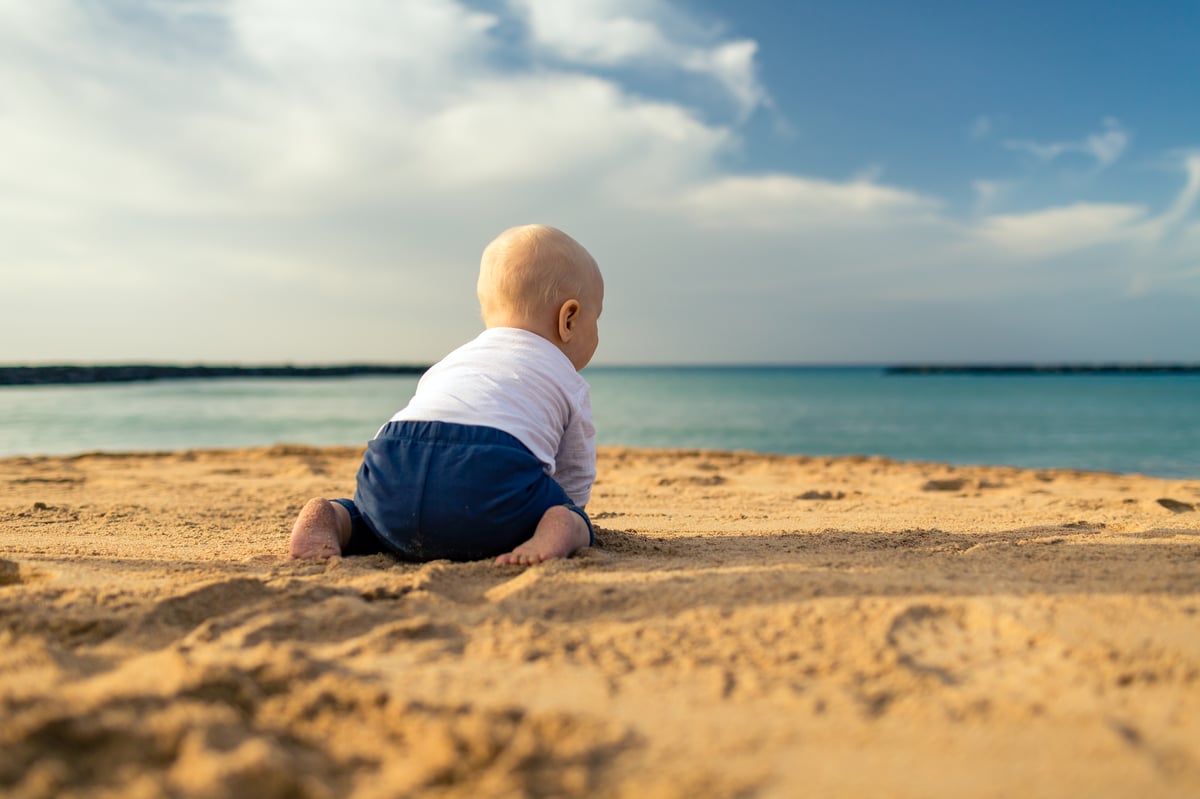 As the last full month of summer, August is usually filled with vacations and back-to-school planning. This August, however, will also be 2019's most crucial month for child care advocacy. Here's why:
Last month, immediately before their August recess, Congress finally approved a deal to raise the spending caps through FY2021. Under this deal, non-defense discretionary funding—the budget category that funds a wide array of programs—will receive an increase of $56.2 billion over two years from FY2019 levels.  This was an important first step for securing increased federal investments in child care and early learning programs such as CCDBG and Head Start.
What's next? Federal funding now needs to be committed to specific federal programs. By September 30, the Senate must appropriate part of this increased money to specific programs like CCDBG and Head Start. This process will start as soon as Senators return from August recess in early September. 
Unlike last year, this year's bipartisan budget deal does not pledge funding to specific causes like child care. This means your voice will be instrumental this August in advocating for strong federal investments.
The House has already completed its appropriations process. In June, the House voted to provide a $2.4 billion increase for CCDBG, a $1.5 billion increase for Head Start, and $100 million for Preschool Development Grants. As a result, we are asking the Senate to meet or exceed the House numbers on appropriations for FY2020.

Since Members of Congress are visiting their states and districts during the August recess, this is a great opportunity to connect with your Senators and tell them why this funding matters for your state. So what can you do month to tell Congress the impact on families from programs such as CCDBG and Head Start? Here are a few ideas:
Any action you take this August will be crucial in shaping the child care landscape for FY2020. So, as you wind down your summer, be sure to wind up your advocacy. Together, we can make our message heard.