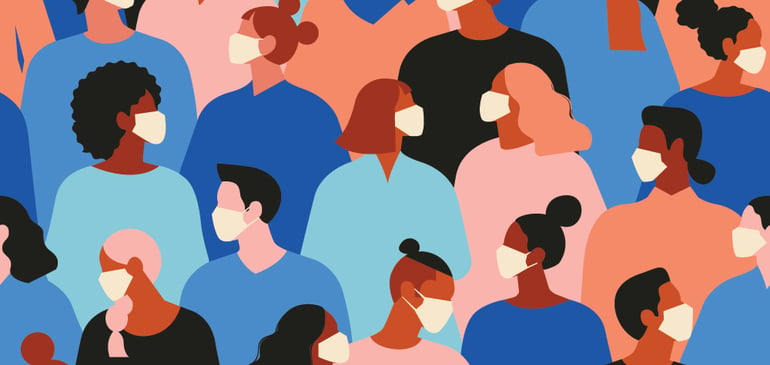 Child Care Aware® of America Calls Federal Stimulus Support for Child Care a "Down Payment" and Urges More Funding to Serve Essential Workers
WASHINGTON, March 27, 2020 — Child Care Aware® of America released the following statement in response to the latest federal stimulus package:
"Congress has begun to acknowledge the essential role that child care plays during this public health emergency. This down payment of $3.5 billion, if distributed quickly, will provide much-needed help to the child care system in the short term. In particular, we know that this support can make a difference for the Child Care Resource and Referral (CCR&R) agencies across the country that are working overtime to support the families of emergency and essential workers, the child care providers who are dealing with decisions to close or stay open, and the rapidly adapting system.