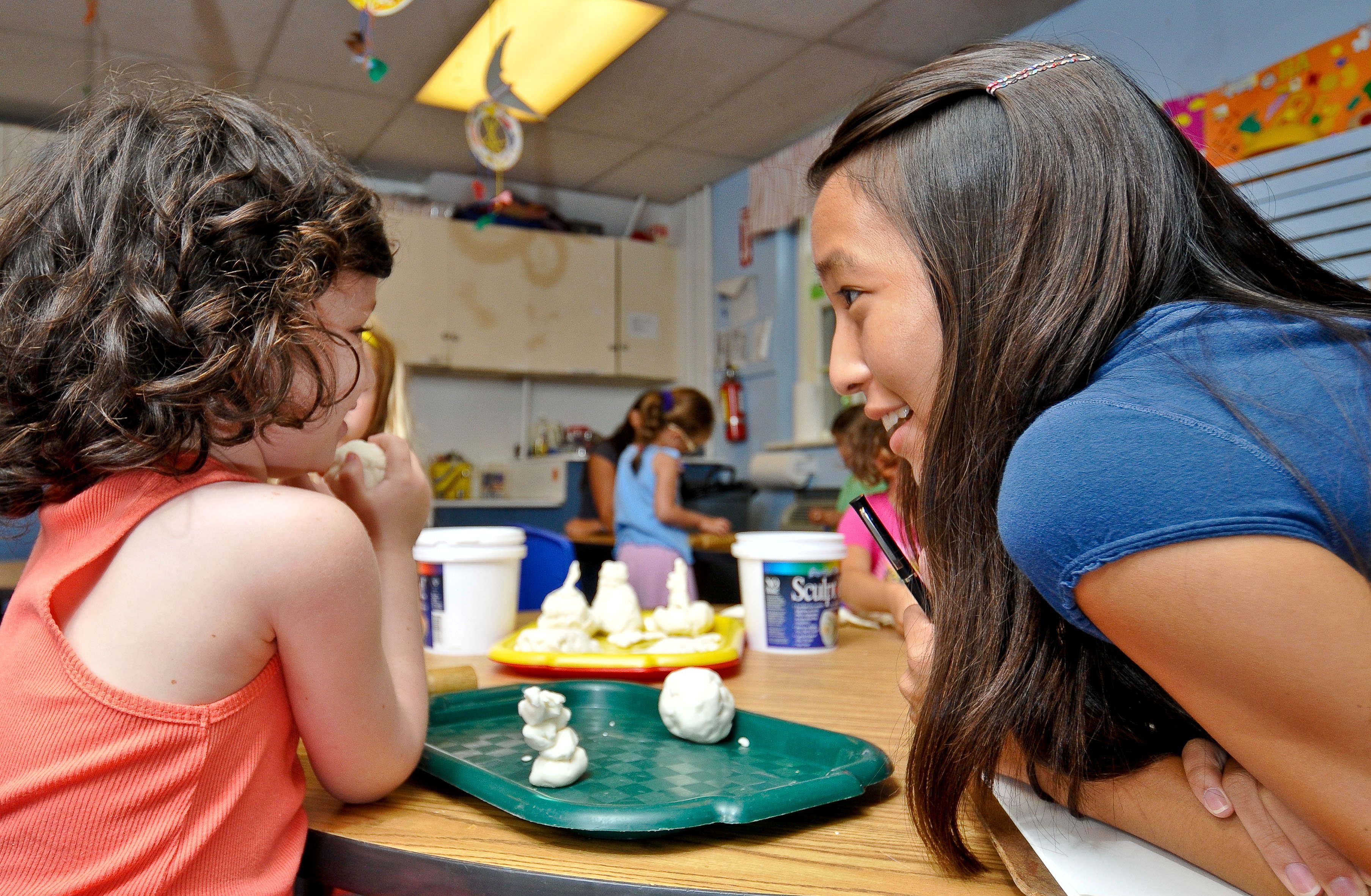 As Thanksgiving nears, we've been reflecting on the things that we're grateful for this season. First and foremost, we're thankful for the child care professionals who are taking care of our nation's 12.5 million children under age 6 who are in child care. These providers work long hours, for often unlivable wages, to provide safe, high-quality care for our youngest family members. We are so thankful for the time and love they give to the children in their care.
We're thankful for the advocates out there who share their stories about the vital importance of high-quality, affordable child care. Their voices are being heard as more national-level conversations about child care are taking place — among parents, providers, employers and policymakers. Without dedicated advocates, we wouldn't be celebrating the anniversary of the Child Care and Development Block Grant (CCDBG).
We're thankful for the the CCDBG, which:
Protects the health and safety of children in child care settings, including requiring programs to conduct comprehensive criminal background checks and develop emergency plans.
Promotes stronger licensing standards.
Works to improve the quality of child care.
Requires ongoing training of child care providers.
Provides families with more child care options.
Encourages states to take steps to meet the needs of low-income, under-served populations.
And while we reflect on the hard work and advancements made in child care policies, we must also acknowledge the work that lies ahead. We are calling on the U.S. Senate to meet or exceed the CCDBG funding increase put forth by the U.S. House of Representatives. We need significant public investment if we are to increase the supply of high-quality, affordable child care and offer providers worthy wages.
So, if you have a moment this Thanksgiving, please remember our nation's providers and advocates. And get ready to prepare for a new year working toward our vision where the child care system supports children's growth, development and educational advancement and creates positive economic impact for families and communities.