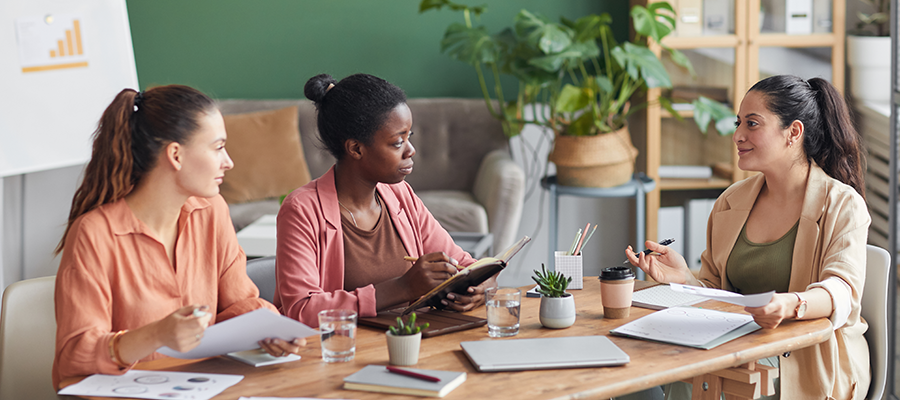 The new year is a great time to reassess and ramp up your child care program's emergency preparedness plans. Ready.gov encourages families to Resolve to Be Ready and we would like to help child care programs be ready in 2021 as well.
Child Care Emergency Preparedness
Child care emergency preparedness is important because we know that emergencies happen every day. As a child care provider, you must be prepared and ready for anything that might come your way. With proper planning and practice, you can ensure that the children in your care (as well as you and your staff) are safe should disaster strike. Readiness also helps families feel informed and reassured when leaving their children in your care.
Child Care Emergency Preparedness Checklist
Use the checklist below to make sure your child care program is prepared for any disaster or emergency that might occur this year.
Write or update your written all-hazards emergency plan. Be sure to include a schedule for practice drills.

Ensure staff

and program volunteers

are trained

on the emergency plan and processes.

Make sure you take extra steps to meet the

unique needs of infants and toddlers

.

Sign up for

emergency alerts

to get important information from public safety officials.

Identify your local

emergency manager

and make them aware of your child care program.

Determine your schedule for checking the contents of your

e

mergency supply kit

to make sure everything is

fully stocked and ready

and matches the needs of the children who are currently enrolled in your program.

Consider how your

emergency preparations might be

affected

by COVID-19

.

Learn how to turn off the utilities at your child care business,

including water, electricity, and gas

.

Establish an

emergency fund

.

Make sure you have adequate

insurance coverage

for your child care program.

Learn about

business continuity

planning for

child care

.

Check the

outdoor air quality

in your area regularly and know wh

en

it is unsafe to take children outdoors.

Be sure you're prepared to support the

social emotional needs

of the children in your care.

Encourage staff to practice self-care. Don't forget to practice it yourself as well!

Share information with

parents

about your emergency plan and why emergency preparedness is important.
Next Steps
Once you have reviewed the checklist, decide what steps you need to take to ensure your child care program is prepared in case of an emergency. Contact your local CCR&R and regulatory agency for help with child care emergency preparedness planning.
The Child Care Aware® of America Emergency Preparedness, Response and Recovery team collects stories from child care providers who experience emergencies to share lessons learned. If you experience an emergency in your child care program, please share the story so others can benefit from your experience.
Participate in the FEMA Lunch and Learn Webinar Series, Resolve to be Ready: Ten Steps to Preparedness for more actionable steps you can take to be prepared.
Child Care Aware® of America Resources
Other Resources