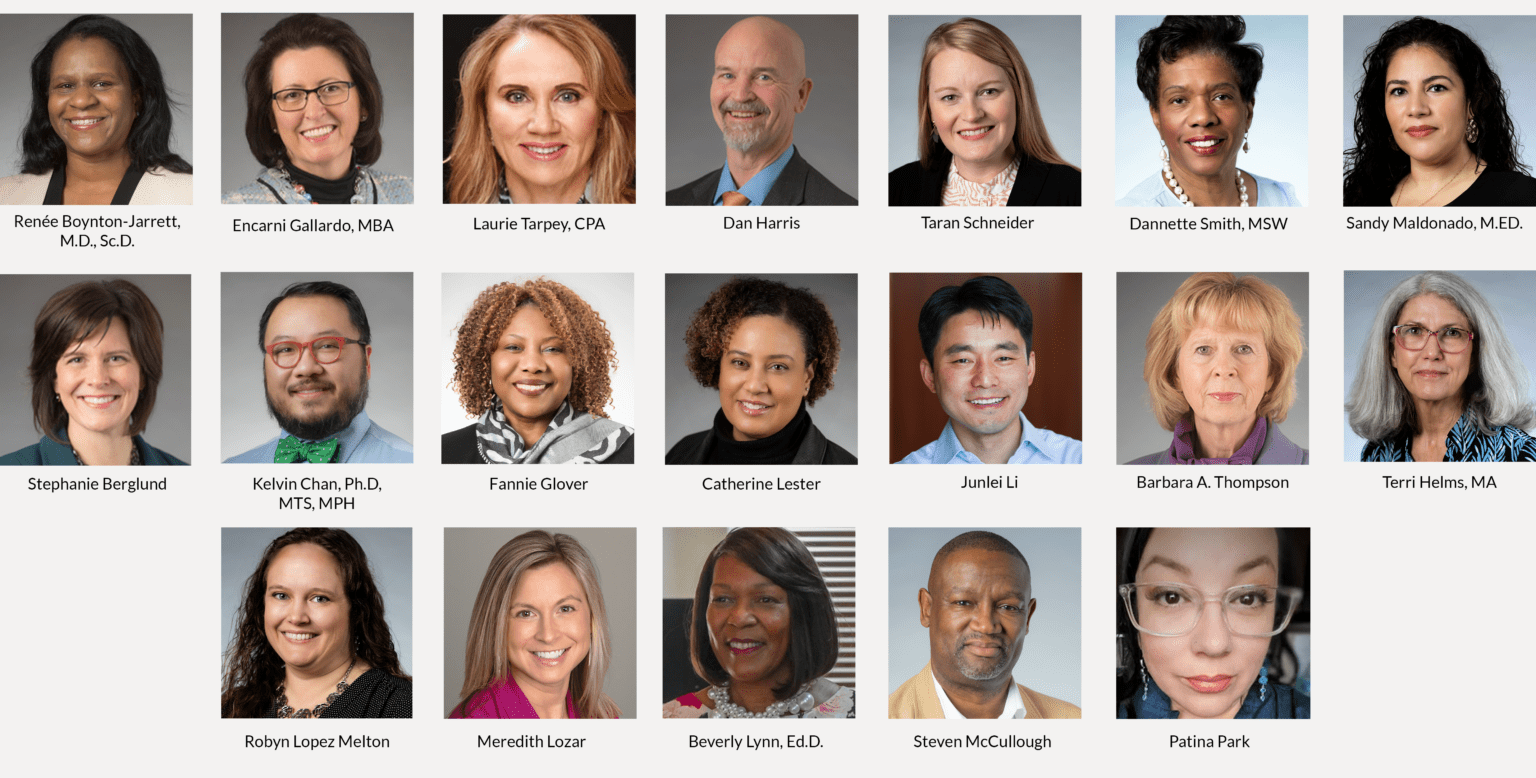 Child Care Aware® of America is pleased to announce the call for nominations for the 2024 Board of Directors opens on August 18!
During the COVID-19 pandemic, child care gained unprecedented levels of funding and public and policymaker support.  Now more than ever, we need to capitalize on that growing support to build a sustainable child care system that works for families, child care providers, businesses, and communities and fuels our economic prosperity and wellbeing.
CCAoA's vision is that every family in the United States has access to a high-quality, affordable child care system.  We work to realize that vision by:
Joining forces with national, state and community partners, including our Child Care Resource and Referral members and the United States Military and Department of Defense, to deliver innovative, results-based services for families and child care provider

Producing research and engaging the media, public and policymakers to promote understanding of the importance of child care and how our child care system works;  and 

Advancing new ideas and mobilizing action for improved policies increased investment in a high-quality child care system for America. 
You can contribute to this critical mission by nominating yourself or others to be considered for a Board seat with CCAoA. The call for nominations opens on August 18, 2023.
Individuals who are interested in nominating themselves or someone else must submit the following: 
A completed nomination form;

1-2 letters of reference detailing the nominee's abilities;

A biographical statement;

A resume highlighting the nominee's experience (encouraged but optional); and

A photo (High-resolution preferred, e.g., 1200 pixels x 1200 pixels at 144 dpi).  
When submitting a nomination, please be sure to highlight the nominee's qualifications and relevant experience for Board service. The Board Development Committee reviews all applications to select a well-balanced, diverse and highly qualified slate of nominees for CCAoA members to consider. This year, we are particularly interested in individuals who have the following experience: 
financial management;

technology deployment and procurement; 

business influence; and 

working with indigenous populations (lived experience preferred). 
The call for Board nominations closes on September 16, 2023, and the election concludes in November 2023. New Board members are elected to serve for up to two consecutive three-year terms and take office on January 1, 2024.
We look forward to receiving your nominations!