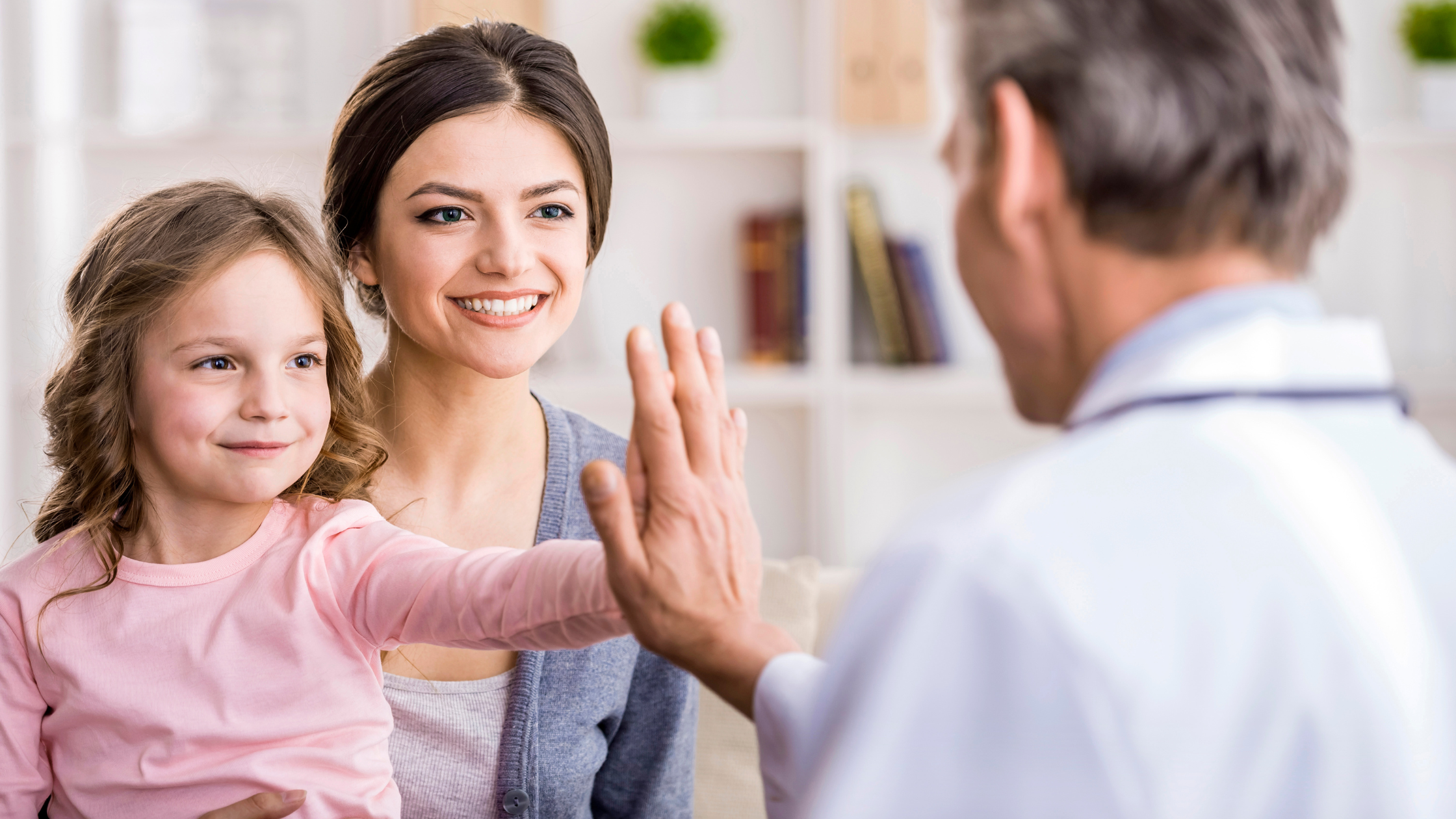 During the COVID-19 pandemic, legislation was passed that allowed people to continuously stay enrolled in their health insurance through Medicaid and the Children's Health Insurance Program (CHIP) by pausing the requirement to recertify or renew their coverage. The national public health emergency officially ended on May 11, 2023, and on April 1, 2023, the continuous eligibility unwinding period began. States may now terminate enrollment for those who are no longer eligible, and all Medicaid and CHIP beneficiaries will undergo redetermination within 12 months of this unwinding period. States vary widely in their approach to unwinding the continuous eligibility provision, resulting in different proportions of people at risk of losing coverage. In addition, states have variable Medicaid and CHIP income eligibility levels which impacts who continues to be eligible for coverage.
Over 93 million children and families rely on Medicaid and CHIP to keep them healthy. Medicaid and CHIP enrollment for children under age 19 increased by nearly 7.5 million children between February 2020 and March 2023, due to increased financial hardships and the temporary continuous eligibility. The proportion of individuals without health insurance dropped to a historic low of 8.6% in 2021, mainly due to increases in Medicaid coverage and Marketplace coverage. Now that states must begin reassessing the eligibility of every enrollee in the state, it is estimated that as many as 18 million people could lose their coverage. However, many of these individuals are either still eligible for Medicaid or CHIP or eligible for zero-premium Marketplace plans.
Many individuals and families do not even know that this renewal period began in April 2023. As of December 2022, 64% of adults in Medicaid-enrolled families hadn't heard about the plan to return to the regular renewal process. There are many barriers that could account for this lack of knowledge. Some individuals or families may have not received their renewal notices due to moving or not receiving timely mail, for example. Additionally, during this renewal process, some individuals and families will realize they no longer meet the income guidelines for Medicaid or CHIP because they now earn more than when they originally enrolled. This will especially impact those with low income who may now earn too much to be eligible for Medicaid or CHIP, but still struggle to afford other coverage options. Child care providers are likely to be impacted as well. Because providers earn such low wages and are often without benefits, they are far more likely than workers overall to rely on government programs like Medicaid to make ends meet.
What Support is Available to Individuals Who Lose Coverage?
If an individual or family finds themselves no longer eligible for Medicaid or CHIP and loses coverage, there are steps that can be taken for an individual or family to apply for new coverage either through healthcare.gov or through their employer outside of open enrollment. Furthermore, children who are uninsured are still able to receive vaccines through the federal Vaccines for Children program that provides vaccines at no cost to children who would otherwise be unvaccinated due to an inability to pay.
What Can CCR&Rs Do to Support Families and Child Care Professionals Who Need Health Insurance?
CCR&Rs can work with child care programs and families to ensure they have the information they need to enroll in health insurance. Use the resources available from Centers from Medicare and Medicaid Services (CMS) to share information with educators in your network.
People who need health insurance can go to healthcare.gov to find comprehensive health insurance plans that offer coverage for doctor visits, preventive care and prescription drugs, and more. While the Marketplace open enrollment period generally opens in November of each year and closes in January, loss of coverage allows for a special enrollment period. In addition, individuals who qualify can enroll in Medicaid or the Children's Health Insurance Program (CHIP) at any time during the year.
Additional resources:
Learn more on how to Renew Your Medicaid or CHIP Coverage
Individuals can further explore insurance options in their states at insurekidsnow.gov.