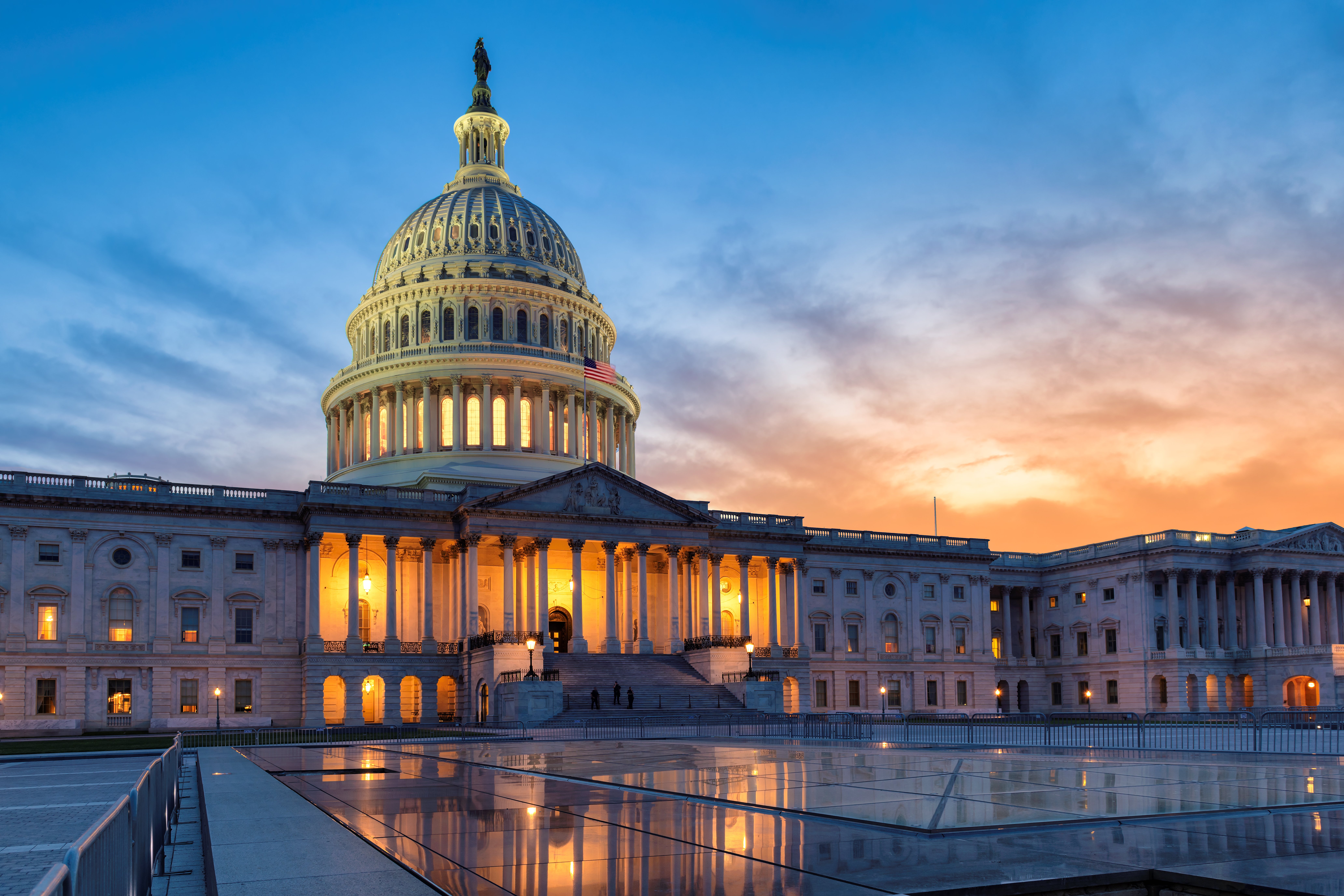 On March 15, 2022, President Biden signed into law the bipartisan FY2022 omnibus funding package, which allocates discretionary spending for federal government programs through the fiscal year ending September 30, 2022, and provides emergency assistance to Ukraine.
Over the past decade, federal child care and early learning programs have seen steady increases through bipartisan investments from Congress. The FY2022 omnibus package includes $6.17 billion total for CCDBG, which is a total increase of $254 million from FY2021. This is however, less than President Biden's budget proposal, which requested $7.38 billion total for CCDBG. Other early learning programs received increases as well. These increases, while important, are insufficient to meet the needs of children and families across the country. For example, greater resources are necessary to expand eligibility for assistance. Currently, only 14% of income eligible children receive child care assistance due to chronic underfunding. Further, the program is not designed to build the comprehensive child care and early learning system that families have needed for decades. We know that families across the country at every income level currently struggle to access child care that is high-quality, affordable, and accessible. Without sustainable long-term investments in child care, families, especially women, will continue to struggle to return to the workforce.
In addition to this funding increase for CCDBG, Congress has the opportunity to build a new child care system that works for families by passing the investments in child care and universal preschool through the reconciliation package currently under consideration.