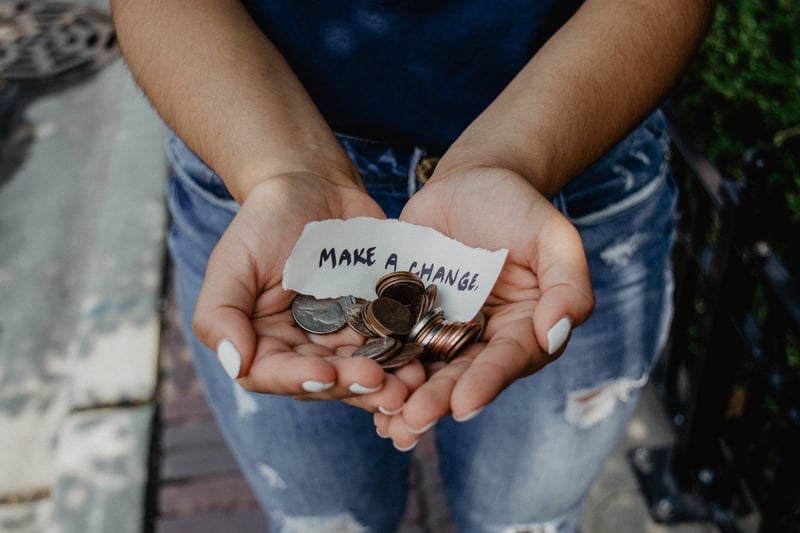 Child Care Resource and Referral (CC&R&) Agencies are among the most important non-profit agencies in communities, connecting parents with needed services, building capacity in the child care market, and educating businesses and elected officials on child care needs. Child Care Aware® of America (CCAoA) wants to support your efforts in connecting with the broader non-profit and philanthropic community. Here are a few organizations that you may want to connect with—in person and online—to jumpstart fundraising activities.
Associations of Non-Profits are statewide associations that provide training on non-profit fundraising and governance and raise the visibility of non-profits and the vital contributions they make to community well-being. Many publish best practice standards around management practices, ethical conduct and public accountability. Others organize annual "philanthropy days" that highlight local charities and provide opportunities to meet local foundation leaders. Want to learn more? Use their website to discover what associations are in your state.
A private foundation is a non-governmental entity that is established as a nonprofit corporation or a charitable trust, with a principal purpose of making grants to unrelated organizations, institutions, or individuals for scientific, educational, cultural, religious, or other charitable purposes. The Foundation Center has a wealth of information on foundations and grants, including free webinars on grant-making, sample proposals, letters of inquiry, and budgets. One service of the Foundation Center is the Philanthropy News Digest, which provides the latest news on the philanthropic and non-profit sectors and can be freely accessed. They also maintain The Foundation Directory Online, a database of foundations and grants. FDO Quickstart is another one of the Center's free tools; it allows you to identify foundations within a particular state or region, see a summary of their total giving, and access their 990 tax returns. Additional information, including an online database of grants made, is available with a paid subscription. CCAoA members can contact us to request searches at no cost. Over 400 libraries around the world are part of the Funding Information Network and offer access to all the Foundation Center's online sources free of charge.
Also, check out the services offered by your local community foundation. Community Foundations are 501(c)(3) organizations that aggregate donations to support community needs and administer donor-advised funds on behalf of individuals. They serve as conveners around critical issues and offer trainings to local non-profits on grant-writing and fundraising. Like the Associations of Non-Profits, Community Foundations offers an interactive map on their website that will help you locate the Foundations near you and provides their contact information so that you can easily get in touch.
Guidestar is an on-line repository of foundation and non-profit tax returns. Foundation tax returns must list all of the agencies funded in a given year. The search tool is free, although users need to set up an online account. You can also opt to pay for additional reports, financial statements, or employee data.
I hope these resources prove to be helpful as you begin researching funding opportunities that your CCR&R agency can use. Be sure to check back soon for my next post with tips on writing proposals. Until then, if you have any questions about these resources, please contact me, Bea Trapasso Dermer, Senior Director of Development at Child Care Aware® of America, or leave a comment below!