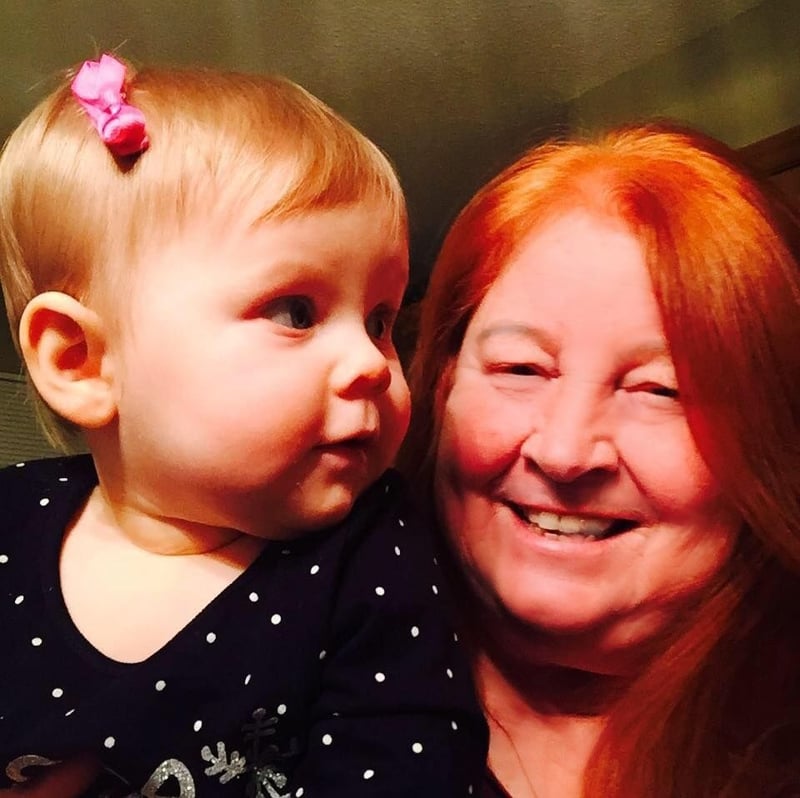 Have you ever asked yourself "what am I doing here?" Why am I immersed in this situation? Sometimes we tend to just roll with life and end up with missed opportunity because we don't fully realize our potential or purpose in a situation. Recently, I found myself in unfamiliar territory and couldn't help but wonder what I was doing there, what contribution was I supposed to make?


How Did I Get Here?
Thinking back to the "how" I got here part, I know that I'm here because of the accidental, yet preventable death of my fourteen month old granddaughter while in the care of a home-based child care provider. When death comes close, it is a natural response to try and figure out the "why." In the days and months following her death I could not put that question aside. As I began to try and unpack my feelings on the events of her accident, her death and the immense grief, it became evident that our family needed to advocate so that my granddaughter's life and much too soon death would be remembered. I wanted to make sure that her short life would continue to bless others.
Turning Grief into Action
Fast forward to today. More than two years after my granddaughter's death I now find myself an experienced family advocate on matters concerning quality, safe and affordable child care for the millions of American families who depend on others to assist them in caring for their young children. As such, I have been blessed to participate in the Child Care Aware® of America Child Care Works Summit for the past two years. Summit attendees learn how to become effective advocates through educational material, seasoned advocate testimony and learning how to speak directly to lawmakers about their concerns.
I was recently elected to the Child Care Aware® of Kansas, my local child care resource and referral agency's, Board of Directors. I now serve on the Executive Board and Governance Committee as a family advocate. During the first meeting I kept thinking, "why am I here?" "What is my area of contribution?" I carefully listened as reports were made on past, current and future projects. I waded through the financials to try and understand the organization's limitations and the possibilities. I identified with the areas of success and frustration as the needs were discussed.


We Make Change Possible – Join Us!
When the meeting adjourned I felt drained. It was obvious that the work to be done was very urgent, critical, and important! I thought, "How could the board and Child Care Aware® of Kansas ever satisfy the requirements to ensure that every Kansas family have access to quality, safe and affordable child care?" That is when I realized it has to be through us, the largest and most affected group in the fight! It's us, the families whose children, grandchildren, friends, neighbors and child care providers who wrestle with the challenge every day.
Quality, safe and affordable child care is within our reach. But our voices must be raised in unison loud and long. I urge each of you to think of the "why" you are connected to the child care world and what you can do to make it better? Consider becoming an advocate. Talk often to friends, family, business associates and law makers about how we can meet the needs of this youngest generation so they can live to their fullest potential. Let your voice be heard!
You met Tina Rodden's granddaughter Harper last month as her daughter-in-law Whitney described their family's fateful day in child care. Because Harper gave the best hugs, Tina and her family launched Harper's Hugs to honor her memory and raise awareness of outdoor and vehicle safety, at home and in child care. In the coming months, we'll continue to hear from Tina as she raises her voice to advocate for a safer child care system nationally and in her home state of Kansas.
---