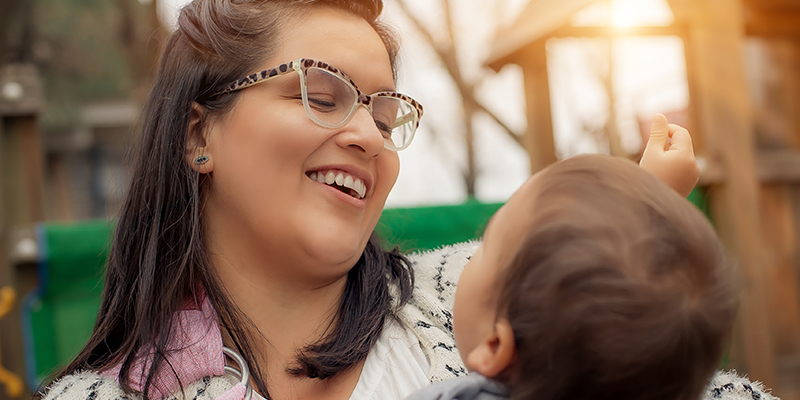 Even with early and careful planning, finding the right child care provider can be difficult for families. The challenges often seem overwhelming for parents searching for a provider that is qualified to care for a child with special needs.
Hear from Tara as she shares how her child care journey turned from heartbreak to success after being connected to a local Child Care Resource and Referral (CCR&R) agency.


Related Resource:
Consumer Education for Children with Special Needs Webinar Recording


Family stories influence program and policy decisions! The Family Voices Series is a collection of stories that elevate the triumphs, challenges, and opportunities families experience in child care and early education, both locally and nationally. So grab your favorite cup of coffee or tea to enjoy while you immerse yourself in the real-world child care experiences of families from across the nation or take a stand and share your story with families alike.
---