Recent Posts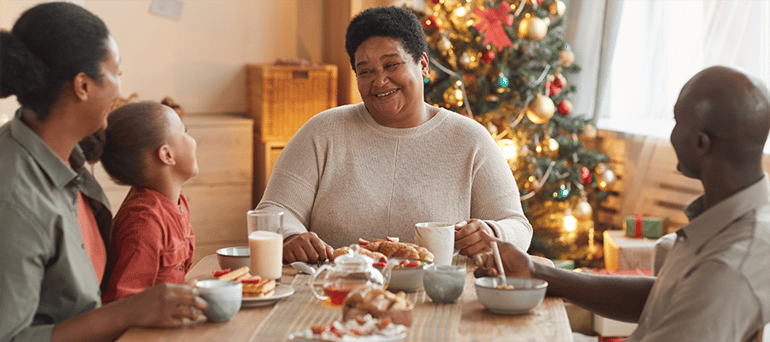 As many of us prepare to celebrate holidays, the COVID-19 pandemic continues to complicate our routines and plans. The pandemic has been stressful and isolating for many and the upcoming holidays may provide a much needed celebration during a challenging year. However, as we plan for the holidays, it may be helpful to consider how we can make our holiday plans as safe as possible in order to reduce the spread of COVID-19 and promote the health and safety of our families, friends and communities.
Continue Reading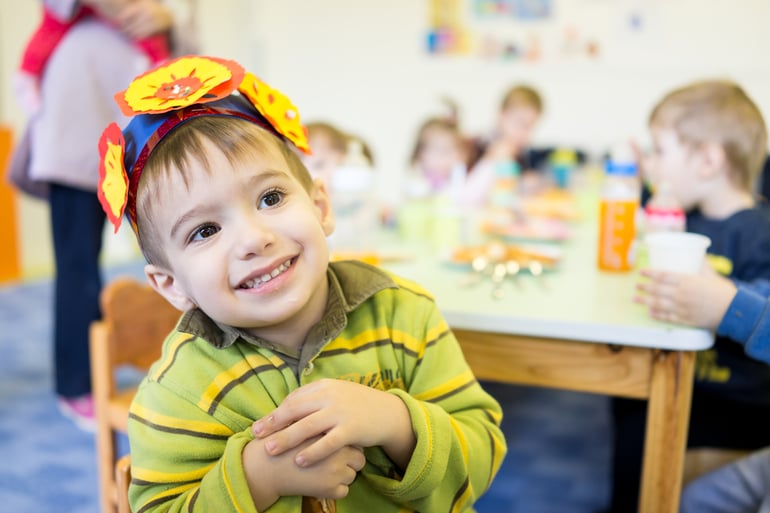 As Child Health Month comes to a close, Child Care Aware® of America (CCAoA) continues to promote and support early childhood health and health outcomes for the child care community. Child obesity remains a large problem which threatens the future health of children as they grow to adulthood. Child care providers are also a high risk population when it comes to health outcomes. Providers earn low wages and the majority of providers are women of color – characteristics often associated with poor access to care. The COVID-19 pandemic has brought forth new focus on the impact of inequity on health outcomes.
Despite the fact that the child care workforce may be at greater risk of chronic disease, there is a need for increased focus on their health, especially during this time. Enhanced and deliberate attention is essential to the physical and emotional wellness of young children and their child care providers given the long-term health impact for these populations.
Topics: Health & Safety, Coronavirus
Continue Reading