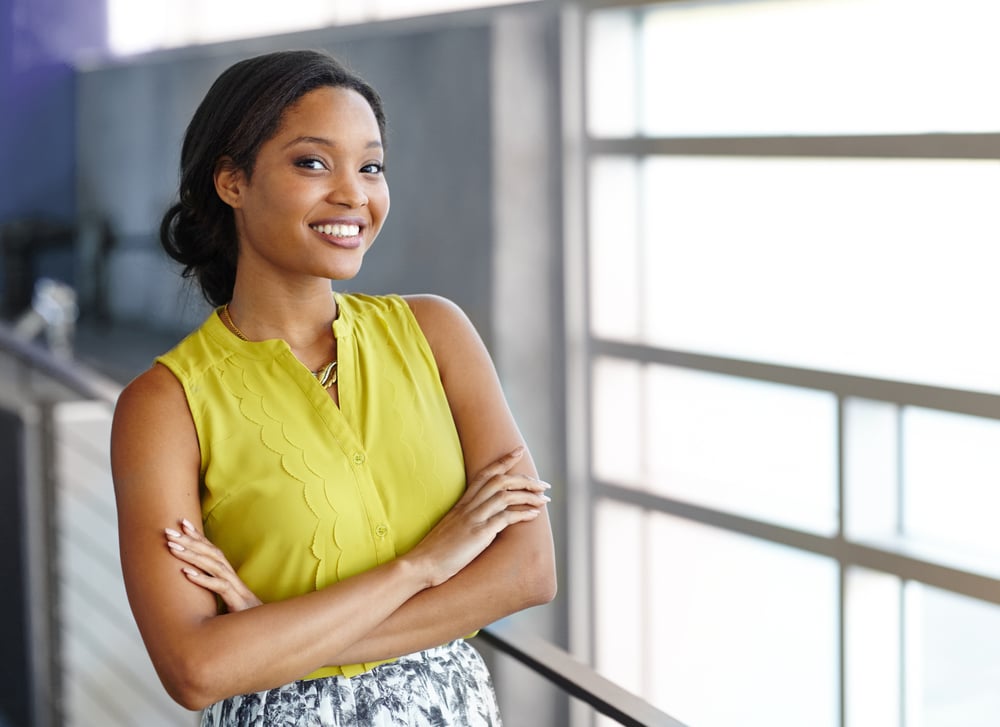 Child Care Aware® of America (CCAoA) is excited to announce a new tool to strengthen the child care system workforce — the Child Care Career Center. The Child Care Career Center connects employers to professionals in all parts of the child care system and career stages. We proud that our job board houses job postings in every aspect of the child care system.
Powered by YM Careers, the leading provider of job websites and career centers for organizations that serve specialized members, the mobile-responsive platform of the Child Care Career Center makes accessing job seekers and employment opportunities nearly effortless. Peek into the Child Care Career Center by exploring our featured job postings:
Benefits for Job Seekers
Whether you're looking for careers in the classroom, in child care resource and referral (CCR&R) agencies or even at the state and federal level, the Child Care Career Center can help. Job seekers can submit their resume (or even multiple versions of their resume), cover letters and career profiles that lead employers directly to them. Spend less time looking through jobs and let the employers come to you.
Looking for a job, but don't want your current employer to know? Upload an anonymous resume. When resumes are set as "public," employers can view them and request to contact the applicant behind the anonymous resume. If you are interested in the hiring agency, your contact information is released to the employer to set up a time to talk more. If not, simply reject the request and your resume remains anonymous.
Don't miss these additional benefits for job seekers in the Child Care Career Center:
Job Alerts

also help make your job search more convenient and accommodating. When turned on, you will receive an email every time a job becomes available that matches your desired interests and locations.

On the

Resources

page, you can access resume writing tips, interview tips, sample resumes, answers to experts' questions and more.

Finally, don't miss the

Career Insights

page to learn more about salary ranges, job outlooks and specific skills and education levels for different careers in your city.
Benefits for Job Posters
The Child Care Career Center provides many benefits to employers as they recruit the top child care professionals for their organizations, regardless of their role within the child care system. Employers can include their open positions in a semi-monthly email sent to Child Care Aware® of America's members and job seekers, allowing you to reach both active and passive job seekers by putting open jobs directly in the inboxes of qualified professionals. Along with providing an avenue for candidates to find their perfect job, employers can search the anonymous resume bank of qualified candidates. This puts you, the employer, in control of finding quality talent as opposed to waiting for quality talent to find you.
Members of Child Care Aware® of America can post basic, 30-day job listings for free. Log in to your member portal to start promoting your jobs.
Nonmembers' 30-day job listings start at $199. Both members and nonmembers can upgrade their listings to stand out and reach more talent. Click here for more information on pricing for job listings in the Child Care Career Center.
For more information and to start the journey to enhance your career or organization, please visit the Child Care Career Center at careers.childcareaware.org.