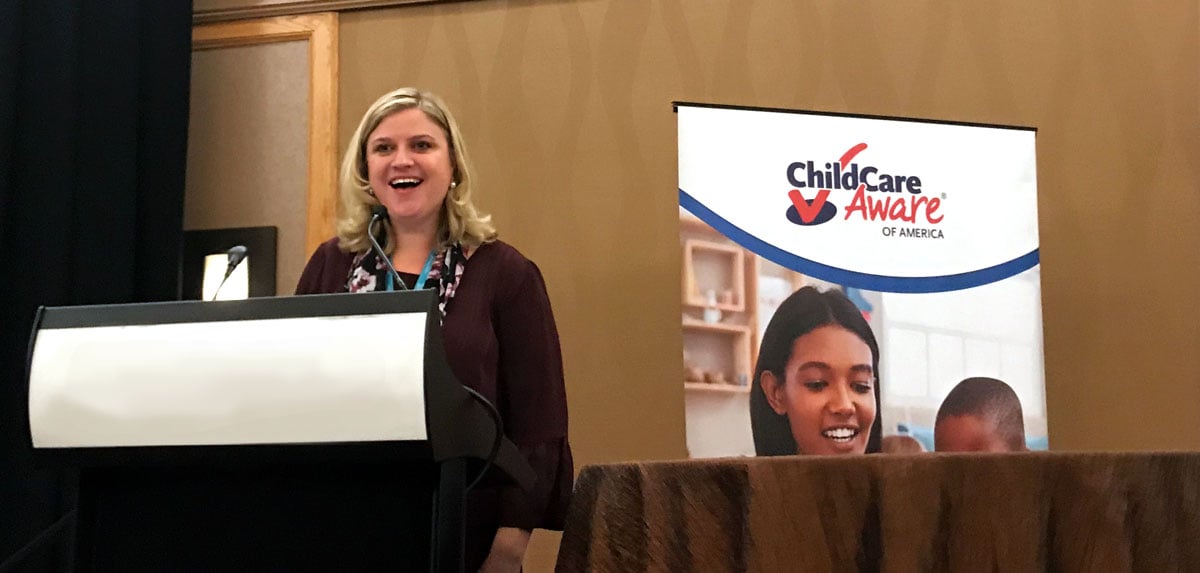 I am often asked what we "do" at Child Care Aware® Across America. My favorite answer is, "we change the world for children and those who care about and for them." This audacious statement inevitably leads to a deeper conversation about children, families and the critical issue of child care in our nation.
With a vision and mission statement that "ensure[s] every family in the United States has access to a high-quality, affordable child care system" and to "advance a child care system that effectively serves all children and families", we have to approach our work with a boldness that comes from a deep understanding of why we do what we do.
Knowing our "why" equips us to become agents of change who will make the vision and mission at Child Care Aware® of America, a reality.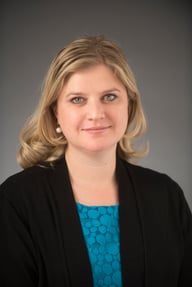 One change agent in our organization is Michelle McCready. For the past 8 years, Michelle has worked tirelessly to advance the work of Child Care Aware® of America. From senior state and policy advisor to Chief of Public Policy & Research, she has provided vision, direction and leadership in such areas as federal policy, state initiatives, advocacy, and fund development along with oversight of three of the national training and technical assistance centers. Michelle has also partnered with board members, executives, staff, coalitions, and community partners to develop a policy agenda that paves the way. Since 2013, she has led the policy department in publishing our signature research reports on state child care data, licensing analysis, cost of care, and briefs on CCDBG. Michelle has served as a member of the executive management team for many years and her contributions to the organization's growth, strategic direction and dedication to children and families has been invaluable.
We are pleased and excited to announce that Michelle has been named the new Deputy Executive Director at CCAoA. In this role, Michelle will work in partnership with the executive team to oversee and manage all aspects of operations, set comprehensive goals and metrics for performance and growth and establish policies that promote CCAoA's culture and mission.
Our work has never been more critical and our "why" has never been stronger. To create change for children and families by ensuring access to high-quality, affordable child care and by advancing a child care system, with CCR&Rs as the hub, that effectively serves all children and families. We are focusing our efforts for greatest impact. Please join us!
And if you know of a change agent who is interested, the position of Chief of Policy, Research and Programs has been posted! We invite you to apply.