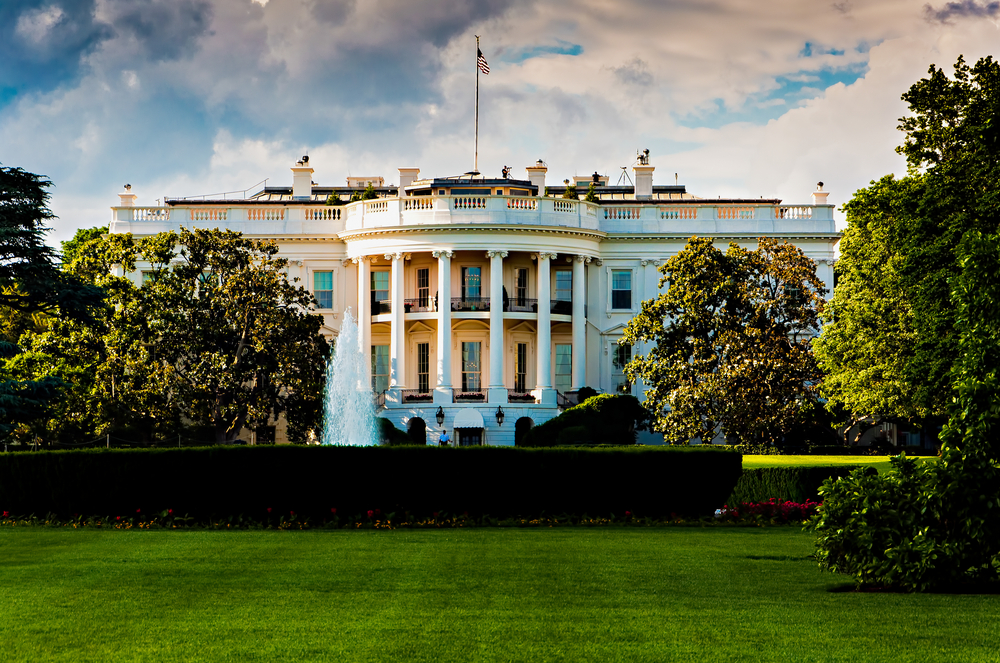 Elections matter for child care at all levels of government as public officials have the power to shape the child care system, especially as they respond to the COVID-19 pandemic. State and local officials elected last week will be involved in developing annual budget proposals, while federal policymakers will be considering the need for child care relief nationwide. Our advocacy efforts will be crucial to reaching these policymakers in the coming months. Voters also directly supported child care this election through ballot measures at the state level, like in Colorado, and at the local level in St. Louis, Missouri and Multnomah County in Oregon.
Child Care Aware of America (CCAoA) worked to ensure that child care voters had the resources they needed to ask questions of candidates and show up at the ballot box.
We congratulate President-elect Joe Biden and celebrate the historic election of Senator Kamala Harris to be Vice President – as an individual who now reflects many firsts, including the first woman, the first Black woman, and the first South Asian American woman, to hold the office. We also know that in this moment, as the country faces so many challenges, CCAoA's advocacy is more important than ever.
President-elect Biden's campaign platform mirrored many of CCAoA's priorities, like emergency relief funding for child care and support for system transformation through legislation like the Child Care for Working Families Act.
As a first step, we will continue to urge Congress to swiftly enact COVID-19 emergency funding with at least $50 billion in child care relief to help the sector recover from the pandemic.
Child care is part of the infrastructure that keeps our economy running and it also provides crucial support for children and parents during the most important years of a child's development.
The COVID-19 pandemic has exposed and exacerbated vulnerabilities in the child care system. As our country moves through the various phases of recovery and reopening the economy, no industry will be able to restart if the child care system collapses.
We are at a tipping point. We need leadership to re-envision the child care system and to ensure that it is child-centered, family-engaged, equity-driven and community-focused.
We have a lot of hard work ahead of us to fight for the child care system our children, families, educators, and communities need. I feel inspired to take on that fight alongside all of you.
We will be holding a post-election webinar on Thursday, November 19, from 3-4 p.m. EST, to discuss what the results at the state and federal levels mean for our strategy to accomplish these goals moving forward. We hope you will register to join us.