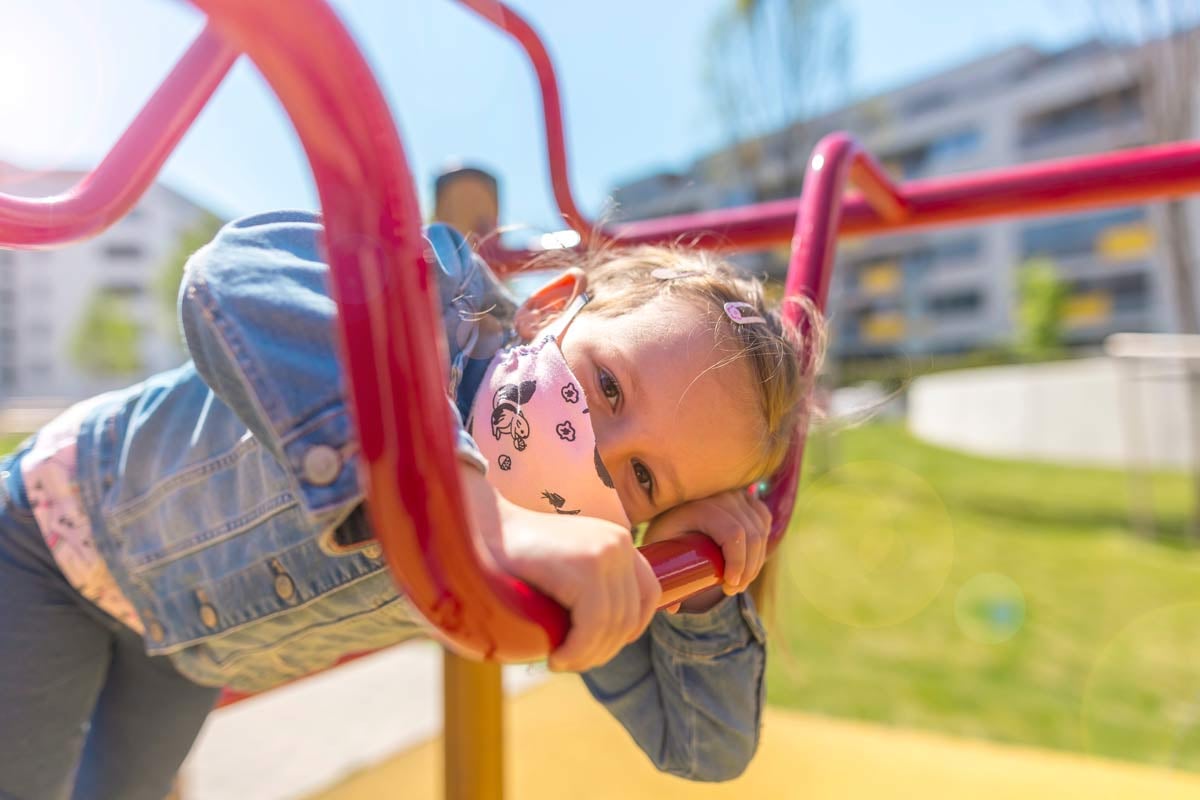 Yesterday, the House of Representatives unveiled their version of the latest round of stimulus relief: The HEROES Act.
While we are happy to see some movement on relief for the American people coming out of Washington, this bill falls woefully short of where we need to be to ensure the survival of our child care system.
Most alarmingly for child care: This bill provides just $7 billion in dedicated funding, of the $50 billion our child care system urgently needs right now, and the consequences for half measures could be severe.
Americans cannot go to work without child care. It's an essential part of our economy.
While we must be responsive to the best public health advice when making decisions about reopening businesses, support for child care will ensure that providers are there, so that families are able to get back to work when it is safe to do so.
So while there are good things in this bill—like support for nutrition programs, additional improvements to paid sick leave, and an influx of fiscal relief for state and local governments—the dedicated funding for child care falls dangerously short.
We have a very small window to act. But the good news is our voices matter as this legislation makes its way through Congress. The House could vote on the HEROES Act as soon as Friday afternoon, so our advocacy must begin right away. CCAoA has already joined coalition partners (PDF download) in urging the House to reconsider and increase funding for child care.
We'll have more ways for you to get involved as this bill moves to the Senate, but for now, please take a moment and share these posts on social media with your family, friends, and networks:
At least $50 billion dollars in dedicated child care funding.
That's what our system needs to survive this crisis and prevent our entire economy from grinding to a halt. Read @Child Care Aware of America's latest blog post on the HEROES Act, and what we can do to make sure Congress gets there.