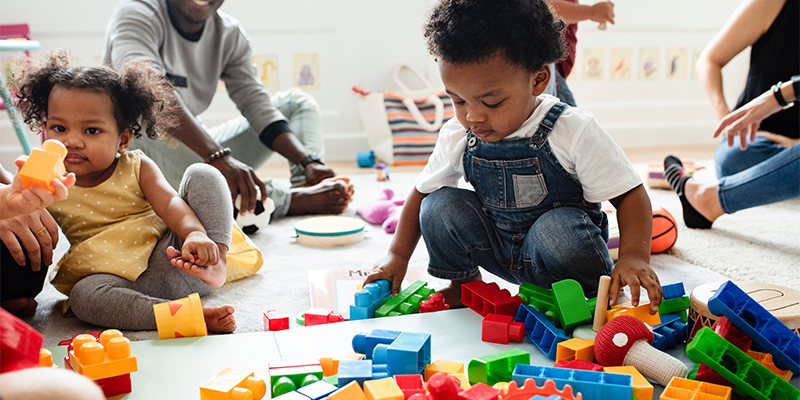 Over the past few years, legislators and state administrators have noticed an alarming trend: a substantial decline in the number of child care providers. How much of a decline? Well, according to the National Center on Early Childhood Quality Assurance, the number of small, licensed family child care homes fell by 35% between 2011 and 2017.
As a means to increase the supply of child care providers, some policymakers are turning to deregulation. While it's true that complex regulations and requirements can place a heavy burden on providers, there is little evidence suggesting these regulations are the cause of the decline of providers. Instead, the decline can often attributed to high operation costs, initial start up barriers and the long hours required of providers (often 12-hour days).
Instead, we at Child Care Aware® of America recommend that our focus should be to support and invest in the child care workforce as a better way to address the decline. Framing the conversation around support and investments rather than deregulation allows the supply of child care to expand access and for children to be in safe care environments.
So, what can you do as a child care advocate? To help educate policymakers and stakeholders on this topic, Child Care Aware® of America created a one-pager with important facts, data, and policy recommendations. To download, click the link below.