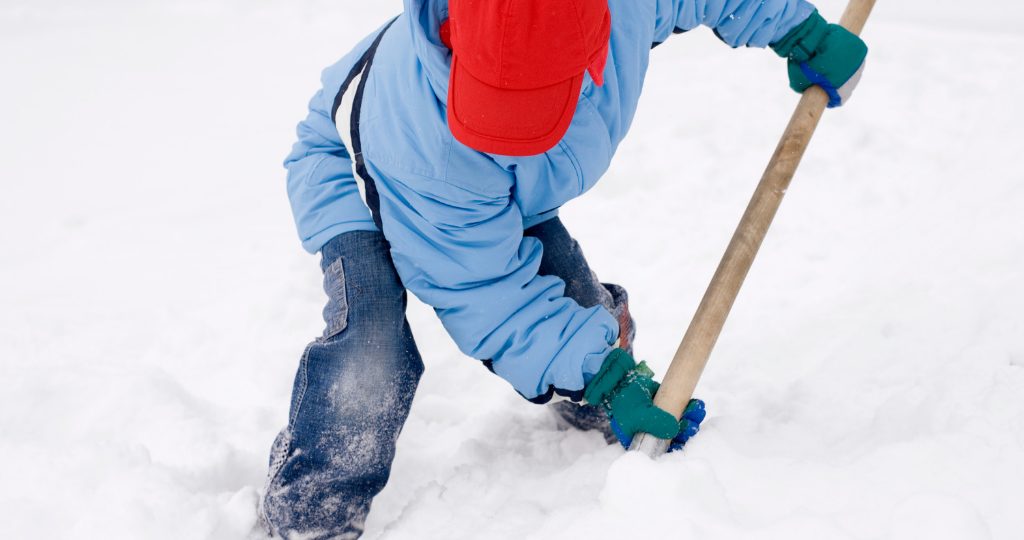 Spring can't come soon enough for you, right? On the heels of a winter that gifted us with the polar vortex and record amounts of snowfall across much of the country, spring flooding is now a reality in much of the Midwest. While those living in the northern tier of the country may be wishing for a quick spring warm up and the disappearance of snow, rapid snow melt is already producing record flooding.
What Causes Spring Flooding?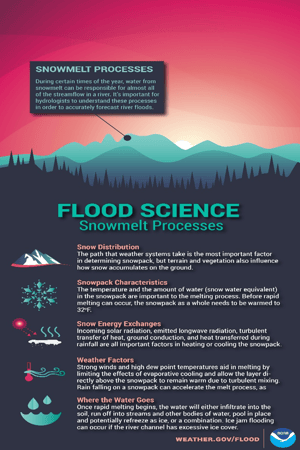 The amount of water contained in the existing snow pack and the weather conditions later in March and into April are all variables that factor into spring flooding. The best spring transition scenario for those living in snow-packed areas are day temperatures warming up gradually, with temps at night still reaching twenty degrees. These conditions slowly move snow into rivers and streams without a sudden, rapid rise in river levels. Yet, another concern during the spring thaw is the development of ice jams on rivers and streams, which can cause rapid, flash flooding. An ice jam occurs when a rise in the water level or a thaw breaks the ice into large chunks, which become jammed at man-made and natural obstructions.
How Can Providers Get Ready?
There are a number of steps CCR&Rs, providers, families and everyone can take to better prepare themselves for flooding and reduce their risks. Below are a few:
Stay informed. Visit Ready.gov or into your local news for the latest forecast.
Sign up for weather alerts through your local emergency management office.
Determine whether your home or business is in an area likely to flood.
Learn which roadways are likely to flood and find an alternative route so you can avoid them.
Create a communications plan so your family, staff, and clients will know how to connect during an emergency
Remember to have an evacuation plan.
Put an emergency kit together.
Keep important papers and valuables in a safe, dry place.
Gather supplies in case of a storm.
Charge all essential electronics.
Strengthen your home or business against damage.
Review your insurance coverages. Only flood insurance covers flood damage. Most standard homeowners' policies do not cover flood damage. Remember: it typically takes 30 days for a new flood insurance policy to go into effect, so get your policy now. Visit floodsmart.gov (or call 1-800-427-2419) to learn more about individual flood risk, explore coverage options, and to find an agent in your area.
Other Resources