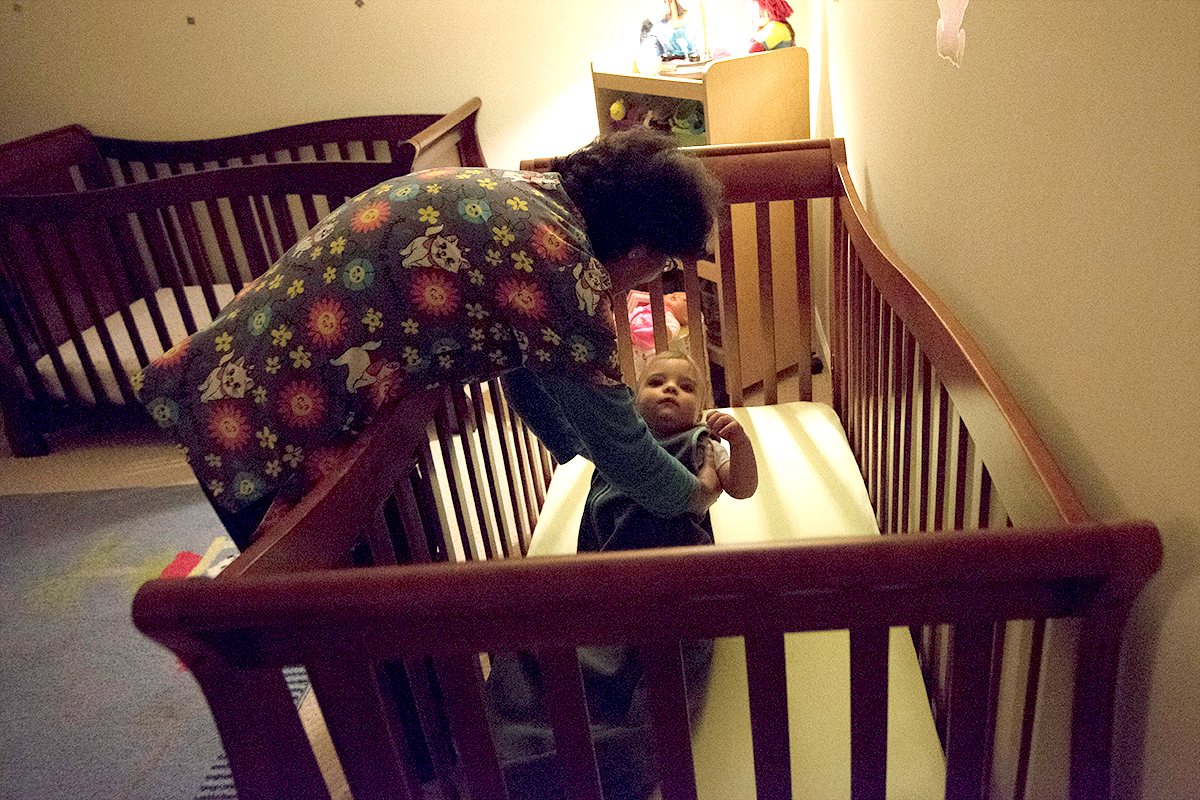 Infant sleep can be one of the hardest things a parent, provider or another caregiver must handle when caring for a baby. However, not all sleep places are created equal; in fact, some can be downright deadly.
Hopefully, you have heard about the 2019 recall of a popular sleep product, the Fisher-Price Rock 'n Play sleeper. This product was recalled – following warnings from the American Academy of Pediatrics, Consumer Reports and others – after the deaths of more than 30 babies were associated with the inclined sleeper. That number would grow to more than 90 as reported by a nearly two-year-long Congressional investigation of infant inclined sleep products. The fatalities appeared to be caused by accidental suffocation, sometimes occurring when babies rolled onto their stomachs in the device.
Even worse, a Washington Post investigation in 2019 found that Fisher-Price developed the Rock 'n Play based on faulty beliefs about infant sleep, with no clinical research into whether it was safe. But Fisher-Price was not the only manufacturer of deadly sleep products for infants. Inclined sleepers manufactured by Kids II, Graco, Dorel and other companies were also recalled in 2019 and 2020.
In light of these revelations, the U.S. Consumer Product Safety Commission recently approved a major new federal safety standard for infant sleep products. The new standard requires that infant sleep products meet the requirements for safe sleep applied to bassinets by ensuring that infant sleep products are as flat as possible (specifically, that they do not maintain a sleep surface with an incline greater than 10 degrees). Many of the sleep products that were recalled were not flat, with much steeper inclines, which is believed to have contributed to preventable injuries and fatalities.
The new federal standard is a welcome requirement and will help ensure that products marketed or intended for infant sleep will provide a safe sleep environment for babies in their earliest months of life.
6 Safe Sleep Steps to Take
Here are some steps child care providers can take to make sure the children in your care are sleeping safely:
Resources