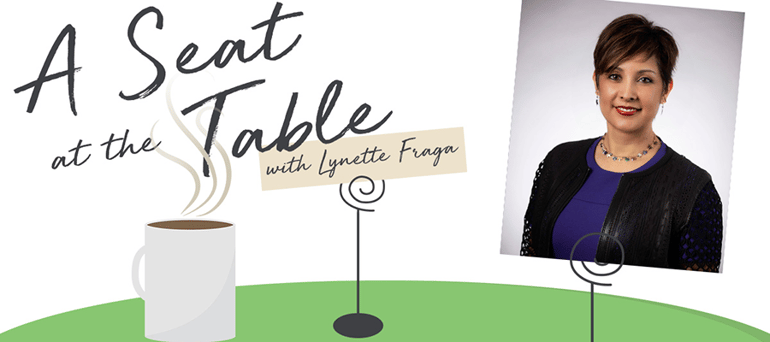 Too often, decisions are made by a limited set of people in power. And far too often, those decisions fail to include and consider the people who are most affected by those decisions.

We're living in a moment that demands bold leadership. And it requires that we embrace the strengths and opportunities of diverse voices to solve today's problems.
That's why I am launching a limited podcast series this year. It's called A Seat at the Table: Conversations on Leadership, Equity and Innovation.