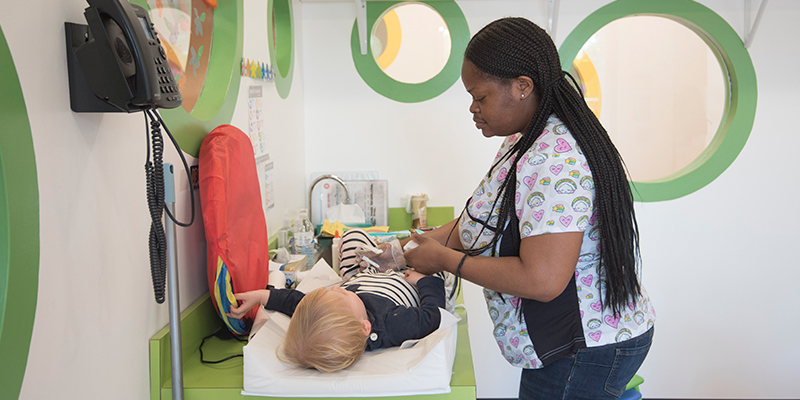 It's May and there have already been 704 cases of measles across the U.S. this year. That's more than any single year since 1994. About one-quarter of this year's cases have affected children under age 5. And nine times out of ten, the person who got sick was either unvaccinated or unsure if they were vaccinated.

Parents and child care providers rely on child care resource and referral agencies (CCR&Rs) for information about how to keep kids safe in child care. There's a lot of confusion about the measles vaccine (MMR). Here is some information from the U.S. Department of Health and Human Services that will help CCR&Rs share information that is accurate and easy to understand:
The MMR vaccine is the best protection we have against measles.

The MMR vaccine is

safe

and it protects

the whole community.

Everyone who can get the MMR vaccine should get it, including kids over age 1, family members and child care providers.
CCR&Rs can also help caregivers talk to children about measles. Overhearing media reports or adult conversations can be scary and confusing for kids. Share this tip sheet to help caregivers offer support to children who are worried about the measles outbreak. .