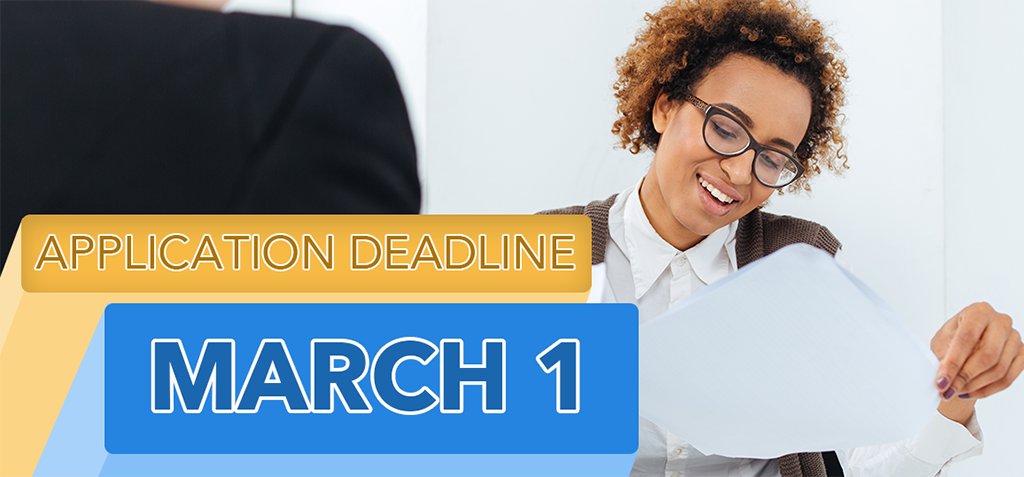 The National Center on Early Childhood Health and Wellness (NCECHW) is funding an initiative through Child Care Aware® of America (CCAoA) to provide CCR&Rs with critical health and safety trainings. Successful applicants will receive training curricula and resources on two topics required by the Child Care and Development Block Grant (CCDBG).
Emergency Preparedness, Response and Recovery
Another required health and safety topic of the CCR&R's choosing
As part of this initiative, CCAoA will select two CCR&Rs, in different states, for a two-year partnership. Agencies that are committed to working with programs that reach underserved children and families are encouraged to apply.
In Year 1:
The CCR&R will connect CCAoA with a coalition of key informants to help us assess the agency's needs on the two training topics.
Based on the needs assessment, CCAoA will create a customized training module and related resources for each topic.
The CCR&R will develop a training plan demonstrating how they will use the curriculum in their state.
In Year 2:
The CCR&R will conduct trainings and participate in evaluation activities with NCECHW/CCAoA.
In addition to receiving customized training materials and personalized training, the CCR&Rs will get $7,000 for participating.
Questions?
In order to be answered, questions must be submitted by Monday, February 25 at 12:00 pm EST to Rozina Mehertu. Questions will be answered on a rolling basis. We will regularly add updated Q&As via the "Explore and Apply" link above. Please check back frequently.
Please DO NOT submit questions about the RFP in the comments box below as those will not be monitored.