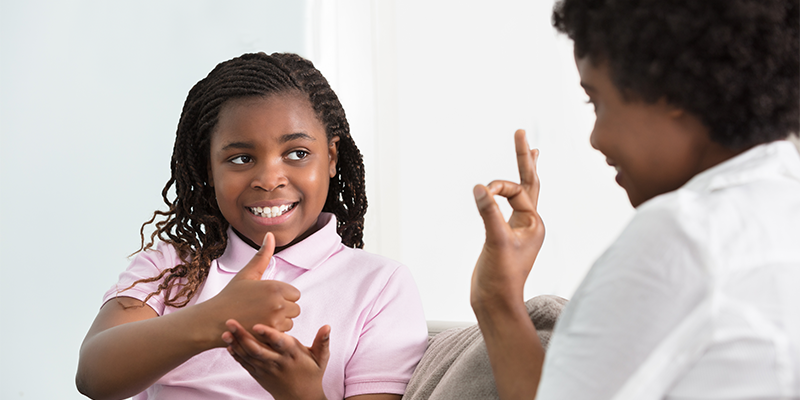 Caring for Children with Special Needs
The Problem
Some providers may be – for the first time – serving a child who has a disability or special needs. They likely will have to modify their setting in small ways to create an inclusive environment. Where do they begin?
One solution

Adapting the Child Care Environment for Children with Special Needs is a straightforward guide that outlines some of the key tasks and considerations for providers. It offers information and the perspective that children with special needs have far more similarities with, than differences from, children without disabilities.
This resource contains a lot of practical advice, starting with the suggestion that providers should learn as much as possible about the child, the child's disability and typical modifications that can be made. It notes that parents/guardian and the professionals who work with the child can be tremendous resources.
Modifying the environment
There are two sections about adapting the child care setting to accommodate children with special needs.
The first section describes general modifications such as:
Adapting toys an

d equipment. For example, a child may find it difficult to hold a bottle. A small change like covering the bottle with a cloth sock may make it easier for the child to grasp.

Modeling appropriate behavior. A child with special needs may be timid about playing with others. A provider or teacher may act as a play partner

until the child is more comfortable.

Providing activities that support a child's strengths.

Consulting with parents, health care professionals and early childhood specialists.
The second section has links to resources on how to modify the environment for children with specific types of disabilities: hearing impairments, learning disabilities, physical disabilities, etc.
Adapting the Child Care Environment for Children with Special Needs is housed on the website of the Extension Alliance for Better Child Care.
Good Oral Health in Child Care
The problem:
Tooth decay is the most common childhood disease. Children with dental pain can have trouble speaking clearly, eating and learning. The thing is, tooth decay is preventable.  
One solution:
The Checklist for Child Care Staff: Best Practices for Good Oral Health.
Child care staff play an important role in promoting oral health. This tip sheet provides best practices related to foods, drinks and oral hygiene by age: infants (birth to age 1), toddlers (ages 1-3) and young children (ages 3-5).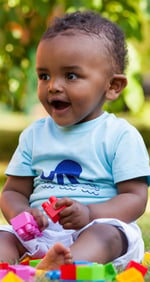 Staff can use the checklist to tick off what they're already doing to promote oral health among the children in their care. Any items not checked can serve as goals for staff to incorporate into their oral health practices.
The tip sheet also includes a section on oral health emergencies – how to prepare for them, and how to respond if they happen.