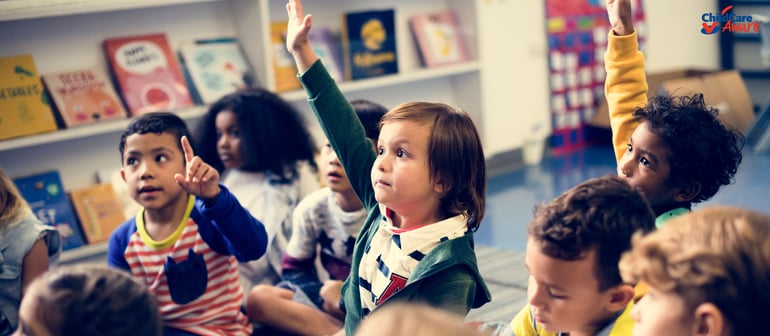 In high-quality child care, families trust that their children are being cared for in safe, secure, nurturing environments. Child Care Aware® of America believes that every family should have this opportunity and that the entire child care system should support children's growth, development and educational advancement.
Recently, Alabama Governor Kay Ivey banned Developmentally Appropriate Practice (DAP) in Early Childhood Programs, 4th Edition, a National Association for the Education of Young Children (NAEYC) publication that has been a foundational resource for early childhood education for nearly four decades. Governor Ivey opposed language about inclusion and structural racism. Dr. Barbara Cooper, Secretary of the Alabama Department of Early Childhood Education, was asked to resign after Ivey asked her to stop the use of the book.
To be clear, DAP is not a political statement. Approaching learning in a way that is developmentally appropriate is about doing what is best for children. Developmentally appropriate practices are rooted in decades of research and evidence. NAEYC's resources on DAP give child care providers and educators a framework with which to do their work. Using DAP means understanding how children develop skills and knowledge, paying close attention to the individual developmental stages and needs of children in care, and designing an appropriate learning environment based on that knowledge. Children are individuals who exist within families and communities, and who experience social and cultural contexts. DAP's framework supports educators as they build the best learning environment for every child in their care.
CCAoA has joined educators, parents, program leaders, organizations and allies who stand with NAEYC in support of DAP. Join us.
When child care is supportive for children, everyone benefits. CCAoA and Child Care Resource and Referral agencies (CCR&Rs) across the country are equipping child care providers with the tools they need to ensure their programs, and the children in them, thrive.
Let's not put politics ahead of what young children need.