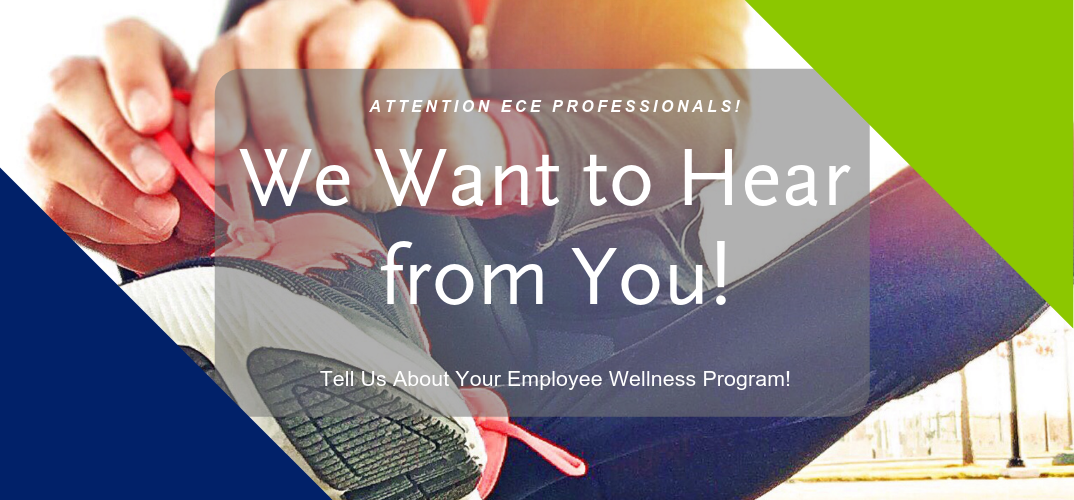 The life of a child care provider is never easy. Every day they wear a dozen hats—teacher, nurse, referee, social worker and more. Providers give their all to make sure the children in their care have all the tools they need to grow up happy, healthy and ready to learn. But the stress of doing it all, and for very little pay, can add up to big consequences for providers' health and wellbeing.
In our 2016 white paper Paths to a Healthier Child Care Workforce, Child Care Aware® of America (CCAoA) met with providers across the country to learn more about how their jobs affected their personal health. We learned that when they get training and support on health, even if it's mostly targeting kids, providers can learn useful information and tips to help them make healthier decisions for themselves. However their long hours, stressful working conditions and low pay can also make it difficult for providers to eat right, exercise and seek regular medical care.
We know some of the obstacles to a healthy child care workforce. Now we want to know more about what can make child care a healthier workplace for staff, so that we can create tools and resources to better support provider health. CCAoA is teaming up with researchers at the University of Delaware to study employee wellness programs for early care and education workers.
This survey closes on May 15, 2019.

What We Are Looking For
Programs that are running now or recently (within the past three years) that have an employee wellness component. Any examples are welcome, even for programs that haven't been evaluated.



What: Programs that focus on physical health. For example, food and nutrition, exercise, reducing heart disease. Programs that focus on mental health. For example, stress, mindfulness, depression, general wellbeing.
Who: Programs that target any individuals involved in providing early care and education for children 0-5. Some examples include: Head Start or preschool teachers; child care teachers, administrators or cook/food service professionals; or family child care owners.



Programs that specifically target early care and education staff. The programs can target staff in addition to children or families. We are not interested in programs that only target children or families without a staff component.
How to Share
If you run a program like this or know of a program like this, please share with us! You can:
Fill out this simple form to briefly describe the program. OR
Email the information directly to the project director, Laura Lessard (LLessard@udel.edu) or provide the information via phone (contact Laura to schedule). We may contact the submitter to ask for additional information.
This survey closes on May 15, 2019.