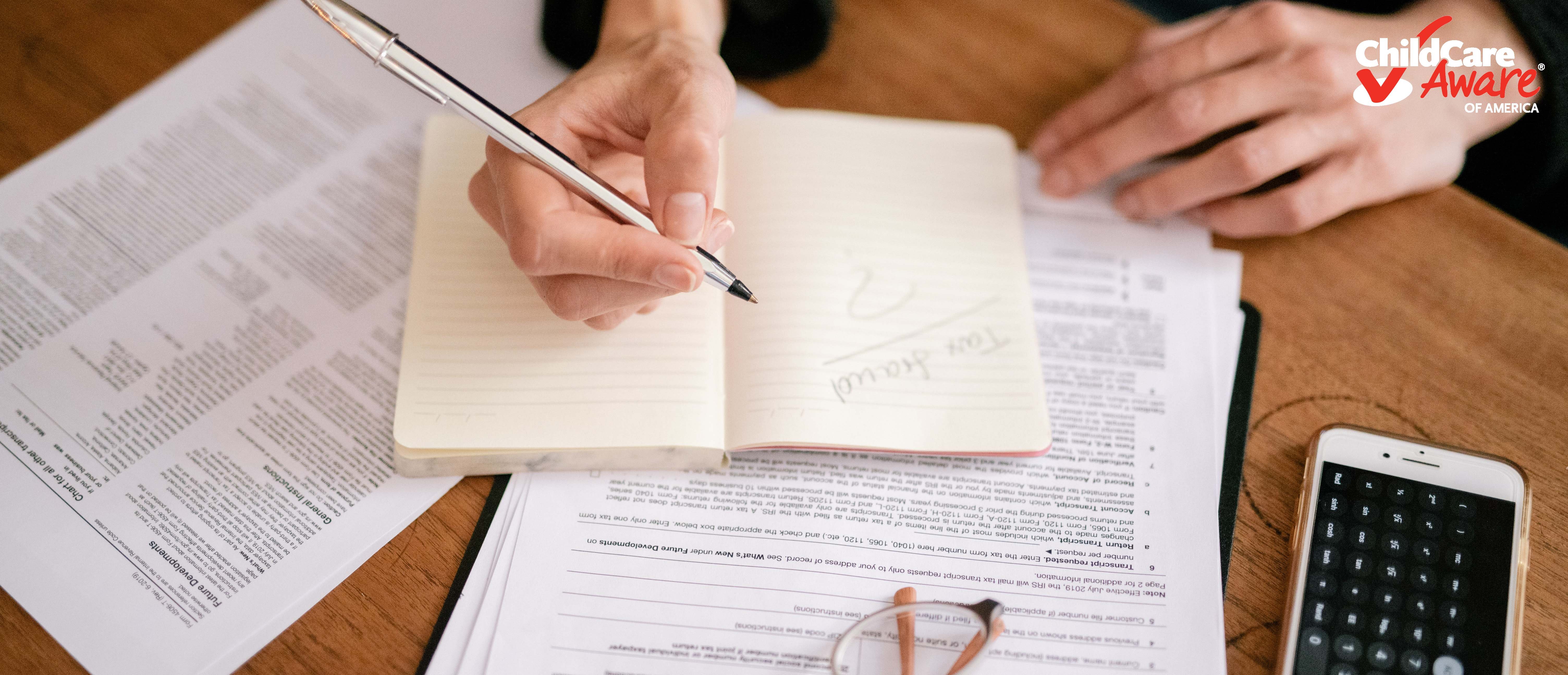 There's still time for families to get the Child Tax Credit, stimulus & other federal money!
More families are eligible to get this money than in other years.
How much money is available?
Up to $3,600 per child with the 2021 Child Tax Credit

Up to $1,400 per person for any missed stimulus payments for adults and children/dependents

Other payments for families who had earnings last year

Who is eligible?
Families can get this money even if they:
Have never done taxes before or if they have not in the last few years. 

Had little or no earned income. 
Immigrant families without a social security number can get payments for their children with a social security number.

How can the money be used?
Families can use it to pay for food, rent, child care or to cover any other expenses they may have.

How CCR&Rs can help:
While many families claimed the child tax credit last year, there are millions more who are eligible but have not yet signed up for the program. CCR&Rs can help families find out how to access the funds to ensure that more children benefit.
Review and share the information provided on this resource with your staff.

Encourage families to sign up at

GetCTC.org

to claim benefits by November 15.

Personalize

this GetCTC flyer

for families with your agency's logo and disseminate to families, child care providers and partners. The flyer is also available in

Spanish,

simplified Chinese

,

Vietnamese

,

Haitian Creole

,

Arabic

, and

Russian.