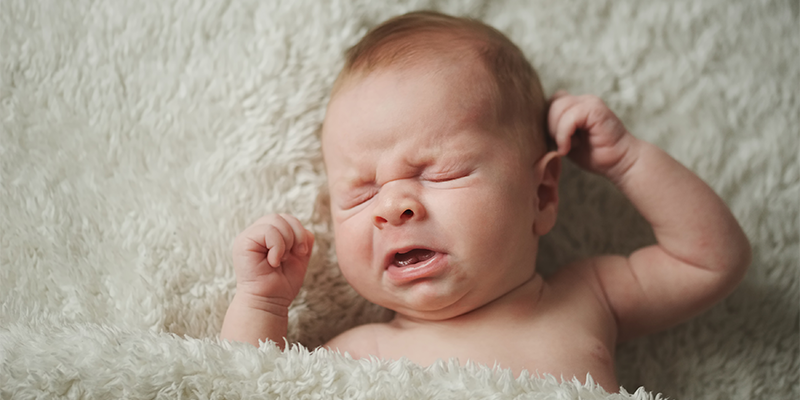 Association of Seasonal Severity and Vaccine Effectiveness with Influenza Vaccination Rates in Children
Abraham, C., Chen, Q., Fan, W., Stockwell, M. Journal of the American Medical Association Pediatrics (November 2019).
Background: Childhood vaccination rates for the flu tend to be much lower than vaccination rates for other diseases. The percentage of children receiving the flu vaccine has dropped in recent years, despite efforts by doctors and the public health field to encourage parents to vaccinate their children. This study looks at the relationship between flu severity, flu vaccine effectiveness and parents' decisions about whether to vaccinate their children.
Methods: The authors worked with public data on flu severity, vaccine effectiveness and childhood vaccination rates from 2010 to 2017. Looking across four age groups (6-23 months, 2-4 years, 5-12 years, 13-17 years), they used statistical analysis to see whether vaccination rates changed based on how severe the current or previous flu season was, or how effective the current or previous year's flu shot was.
Results: There was no association between flu season severity and vaccination rates in any age group. Although vaccine effectiveness changes from year to year, there was no association between vaccine effectiveness and vaccination rates for any age group.
Conclusions: Although health care providers often use information about flu severity and vaccine effectiveness to try to promote vaccination, that information does not seem to affect the rates at which parents vaccinate their children. Declining rates of childhood flu vaccination may be due to increased vaccination skepticism and anti-vaccination movements, making effective messaging about the benefits of the flu vaccine even more important.
Practice Implications
This article shows that some of the strategies we commonly use to promote the flu shot may not be effective, especially when parents are skeptical or fearful about vaccines. Child care providers should focus on providing clear, consistent, factual information about the benefits of the flu vaccine. That includes information about the health risks for young children and children with special health care needs. It may also be helpful to talk about the other effects of the flu, like missing work to care for a sick child or having your child care facility close when too many children or adults get sick. The American Academy of Pediatrics has a customizable letter that child care providers can use to start this conversation with parents.
Policy Implications
Child care providers can play an important role in boosting flu vaccination rates by creating vaccine requirements for children and staff in their facilities. This protects everyone's health, especially young infants, pregnant staff and parents and any staff or children with chronic health problems. Flu vaccine policies can also help protect a child care business from closing temporarily due to staff illness.
New York City made flu vaccination mandatory in city-regulated child care facilities, setting an example for other cities and states to do the same. While this policy was challenged in court, the state's highest court recently upheld the policy and allowed it to go into effect.