As a Child Care Resource and Referral (CCR&R) agency, you play a critical role within your state and community. The work that you do every day to help families learn about and locate quality child care for their unique family needs is not only important to that specific family but to the community at large. Equally important is the work that you do with early childhood educators and potential educators. You spend countless hours working to build the supply of quality child care either by providing professional development opportunities and coaching to existing child care programs or seeking out and helping individuals open new child care programs. It is important that you have the resources that you need to help with this work.
As your national agency, Child Care Aware® of America (CCAoA) knows that it is sometimes difficult to find the consumer education materials that CCR&Rs need to help you accomplish this important work. With that in mind, I am excited to announce that we have just redesigned our consumer education website for families and child care providers. It includes consumer education tools and resources in both English and Spanish that will hopefully make your work with families and early childhood educators easier. As a former CCR&R Director, I would have loved to have had these resources and I can't wait for you to see them.
Resources to Help Families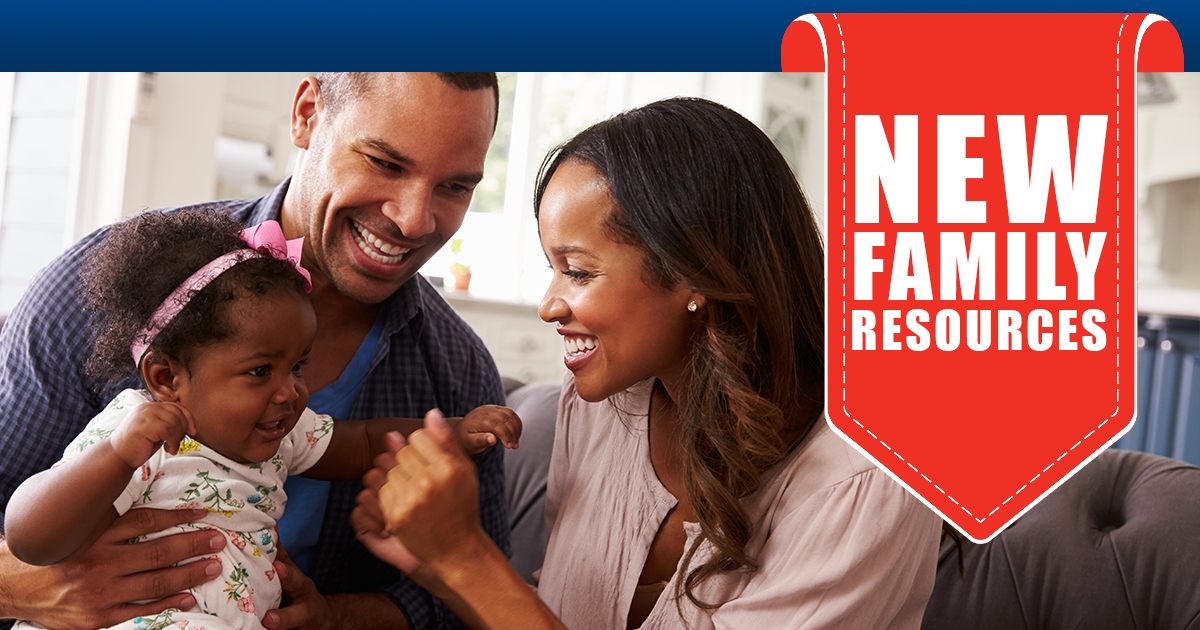 The family section on our website includes information about the types of child care, how to choose quality child care, child care regulations and the cost of child care. You will want to check out our revised child care checklists that we designed by type of care. I especially appreciate the school-age child care checklist since I often had a hard time finding resources to share with families seeking care for their school-age child. We have also included downloadable PDFs of the checklists that you can share with families. Another tool that you may find especially helpful in your work with families is our Family Monthly Budget Template, which is located on our Budgeting for Child Care page. For families that are unsure if they can afford to pay for child care you may find the information on our Help Paying for Child Care page to be very useful.
Resources to Help Your Providers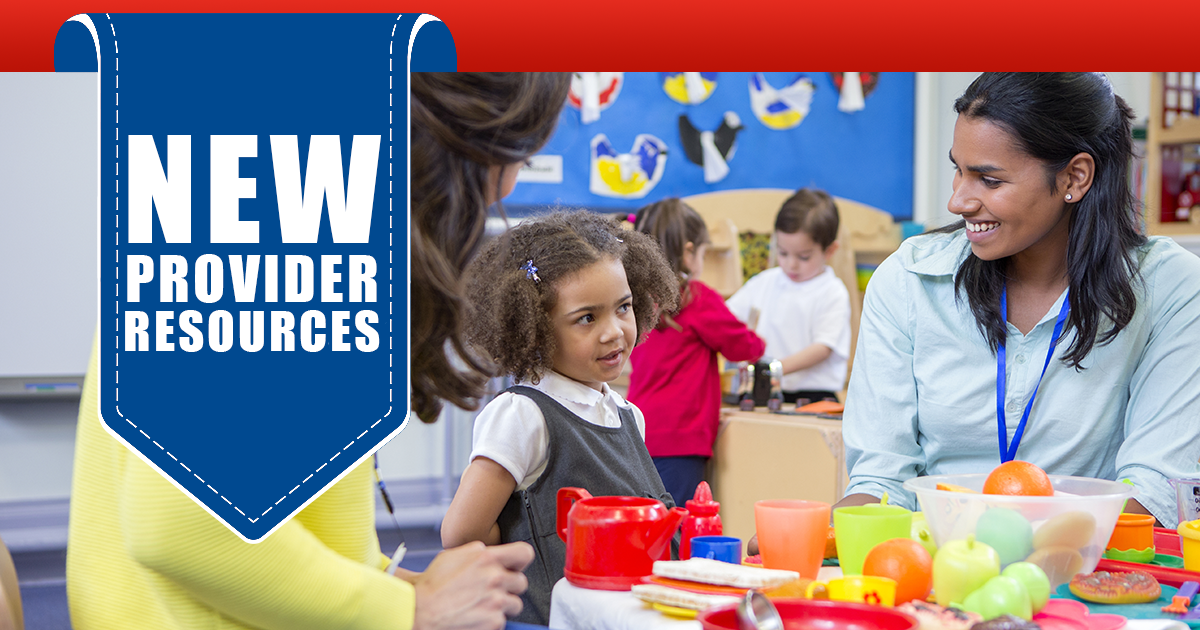 You may see the biggest changes on our providers section of the website. Once there, you will notice that we have included information about opening a child care program, operating a successful child care program and essential information about training and education. We have fillable resources that walks a potential provider through the steps of opening a child care facility including: a needs assessment, preparing a budget, finding a location, developing policies and procedures and much more. These are great tools to use when you are in the process of recruiting new programs to open in your high-need areas. The resources can be downloaded as individual tools from each webpage or as a complete packet for a new family child care home or a new child care center.
I would love to know what you think of the new tools. Leave us a comment below to let us know what you think. I hope that you are as excited about them as I am.