Right now, we are at a key turning point for child care. States across the country are working to expand access. Presidential candidates are speaking out on the issue. And a movement is growing to make sure families can find quality child care that fits their budget.
Now is the time to take action.
We invite you to partner with Child Care Aware® of America as we launch Child Care Works, a movement designed to improve child care by shifting public opinion, generating policy solutions, and securing legislative victories.
The child care industry has seen a lot of change over the past two years following the reauthorization of the Child Care and Development Block Grant (CCDBG) Act in 2014. Since that major victory, states across the nation are moving to implement CCDBG requirements effectively and expand access to child care for all. Child care has also become a major topic among policymakers this election season, and the Child Care Works movement will ensure the issue remains front and center.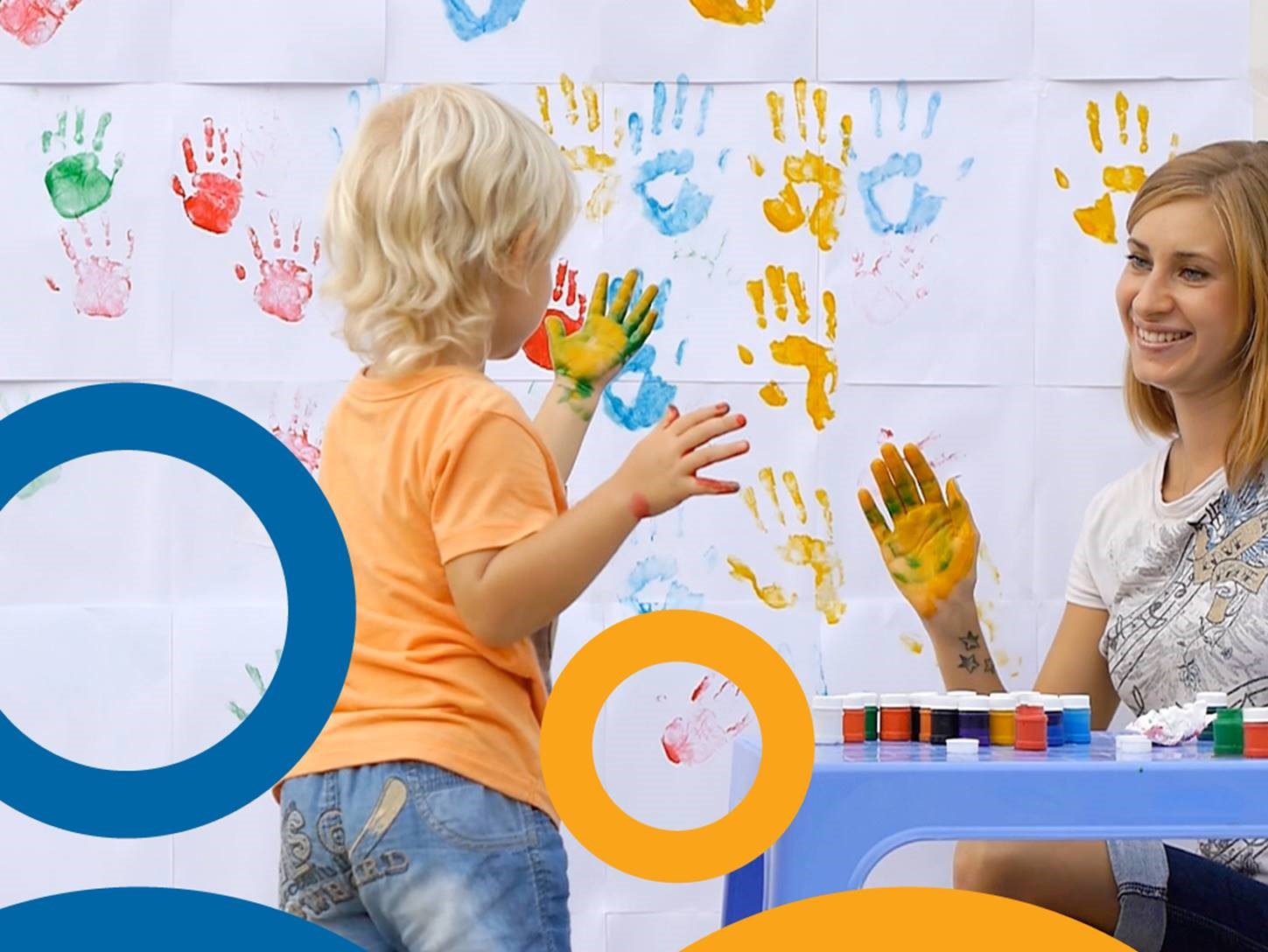 There are several ways you can become a Child Care Works Connector:

Sign the pledge to make child care affordable, ensure quality care for all, and support the child care workforce.
Visit childcareworks.org for additional information, resources, and the latest news and updates on the movement's activities.
Join us and millions of others as we work together toward policy victories that will make quality, affordable child care a reality for all.