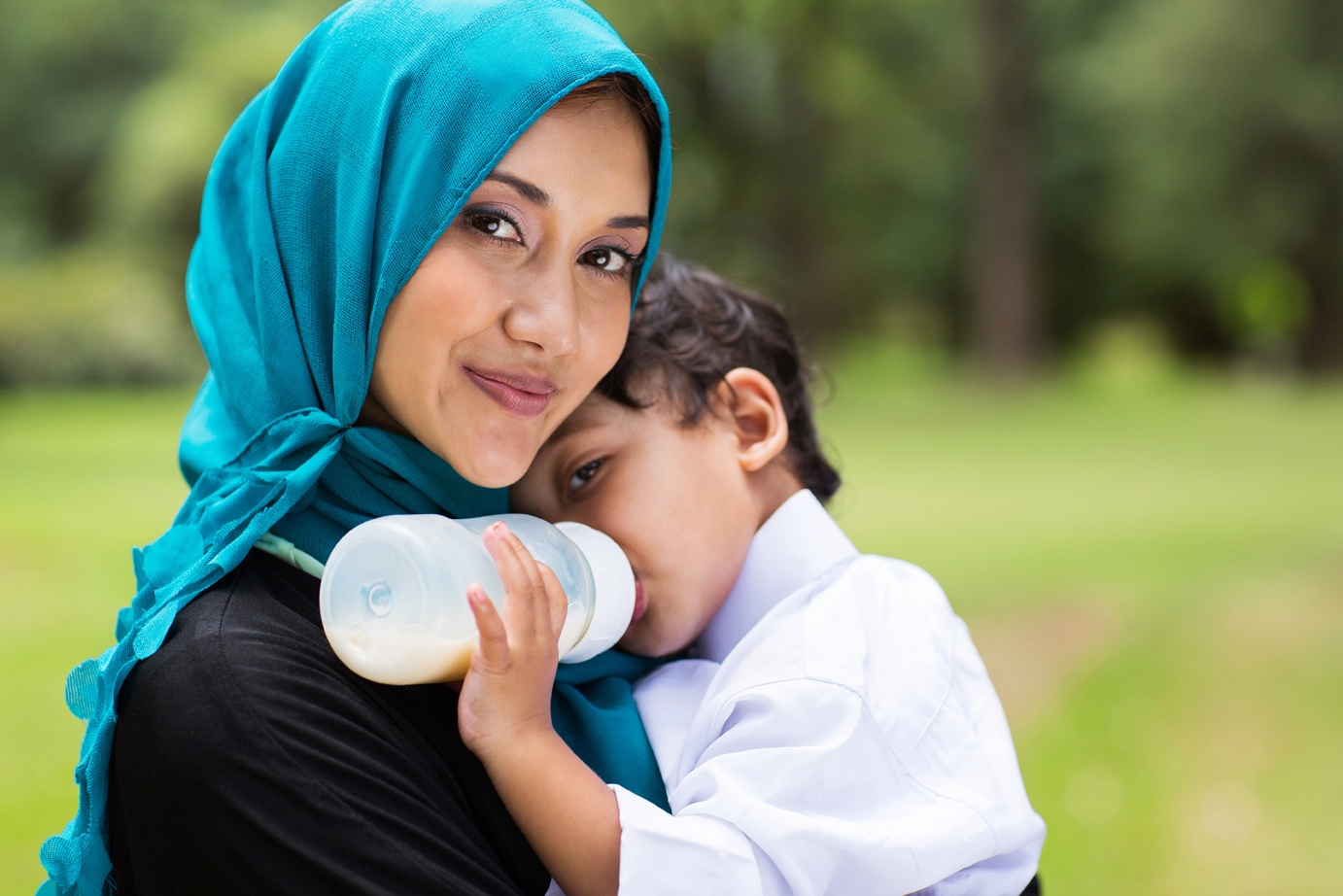 Every week in the United States, nearly 11 million children younger than age 5 are in some type of child care. All families benefit from having high-quality and affordable child care options, but finding such care can be challenging, especially for families facing adverse situations. Families with low incomes, or who are otherwise vulnerable, experience significant barriers that limit their child care options.
Today, Child Care Aware® of America released Family Voices Driving Quality Child Care Choices, a report on findings and recommendations from a survey of families's need when it comes to child care and how they find such care, both in-person and online.
What Are Families' Needs?
While cost was one aspect of what families looked for while searching for child care, it was not the only element. Logistics play a big part in the search for care. Both the location of a child care provider to home or work, and flexible hours that work for the family are major factors. Families often are looking for care that can accept children as soon as possible and sometimes can't wait for their preferred provider to have space open up, so they must select the first provider who has availability.
Quality also plays an important role in family child care selection. Roughly 80 percent of families are most interested in the availability of indoor/outdoor play and learning spaces, staff-to-child ratio, and certification of staff, all of which contribute to the overall child care environment. Similarly, family engagement was also emphasized among low-income families. A study found that teacher/provider-child relationships, a warm and caring atmosphere may be of high importance to parents.
So, How Are Families Finding Care?
One key finding discussed in this paper was that families remain grossly unaware of reputable in person and online sources of child care information, like child care resource and referral agencies in their own communities. Most low-income families rely on word-of-mouth information gained from friends, family and social media, to learn about available child care providers. Families also ranked word-of-mouth recommendations as being the most trustworthy sources of finding child care. It's interesting to note that households falling below 100 percent of the poverty level often rely on CCR&Rs, second only to word of mouth from family and friends, as a primary source for child care information.
Once families gather their initial options of child care from word-of-mouth, they often take to online sources to learn more about their recommended providers. According to the child care information poll, online sources, such as Craigslist (#1), Social Media (#2), Google (#3) and Blogs (#5) are among the top five sources respondents use to obtain child care information.
What Can CCR&Rs Do?
Now that we have a clearer picture of what qualities families look for when searching for care, and how they typically go about their child care search, what can CCR&R agencies do to help meet families where they are? It is critical to understand what communication outlets are most likely to ensure child care information reaches the families that need it most.
Read our Family Voices Driving Quality Child Care Choices report to learn more about the outlets you can use to help families find child care—from classic methods like telephone and in-person, to more tech-savvy approaches like websites and apps. You'll also discover effective consumer education and education approaches.