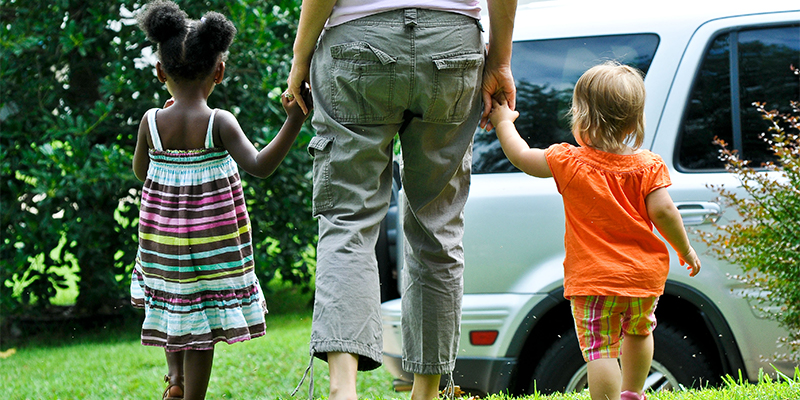 The problem
Keeping young children safe is a priority for child care providers. But safety practices vary, depending on a child's age and developmental stage. Keeping an infant safe can be very different than keeping a toddler safe.
One solution

Tips for Keeping Children Safe: A Developmental Guide is a tool that offers safety tips for early childhood staff working with young children in classroom environments.
The tool is divided into four sections, one each for:
Young Infants

Mobile Infants

Toddlers

Preschoolers
Each section includes information on developmental milestones typical for children of that particular age, and a collection of safety tips organized by daily routines. For example, the Young Infants section describes – among other things – the movement and feeding skills infants develop from birth through 12 months. Those skills can present safety issues. For example, a baby that learns to grasp objects must be surrounded by materials that are safe to minimize the risk of choking.
The safety tips for Young Infants are organized by daily routines: diapering and toileting, feeding, napping and play. Each tip offers suggestions on what providers should do during a routine, and then explains why the tip works from a developmental perspective.
One of the tips for Preschoolers recommends that providers teach children how to eat safely using cups, spoons and forks. The explanation: Preschoolers love imaginative play, and it may cause them to want to use a utensil as a toy, possibly leading to unsafe behaviors at the table. In addition, providers or staff should sit with children during family style eating so they can promote health and safe mealtime behaviors.
Tips for Keeping Children Safe: A Developmental Guide can be found on the website of the Early Childhood Learning and Knowledge Center (ECKLC).