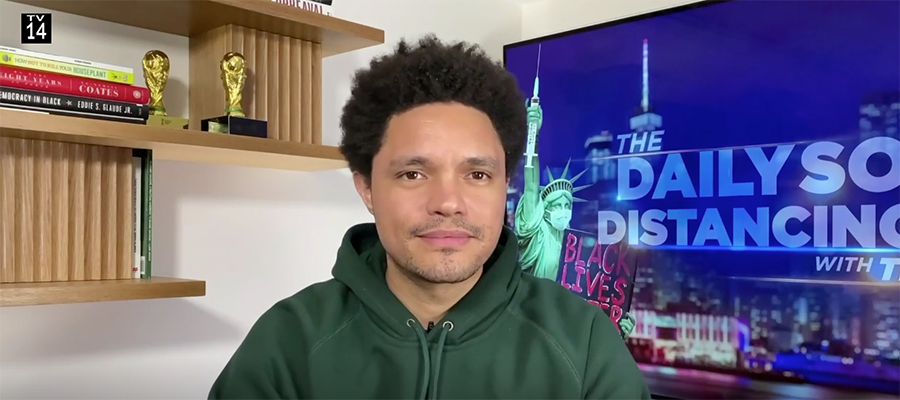 On Wednesday, comedian and host of The Daily Show Trevor Noah devoted a portion of his nightly show to talk about – child care. He spent 10 minutes exploring the many flaws of our current child care system. But his most pointed criticism was aimed at the way child care in the U.S. is funded.
In many developed nations, the government bears the full cost of universal child care. In this country, though, the cost is borne by three entities: the government, parents and child care providers – to the profound economic detriment of parents and providers. In his segment, Noah cited data collected and reported by Child Care Aware® of America showing that, in some portions of the U.S., the price of care exceeds $26,000 a year. Most parents can't afford that, and many providers end up lowering their tuition rates and making up for that lost income by paying themselves and their staff meager wages.
Here are a few more statistics from our Picking Up the Pieces report:
In three of the four regions of the country, families pay more for child care than for housing.
The COVID-19 pandemic has made things worse for providers. Many have been forced to close. Of the providers who remain open, a significant percentage say that, without additional federal funding, they will have to shut their doors permanently.
One consequence is that working parents are leaving their jobs so they can care for their children. The majority of those parents are women, whose careers and livelihoods may be permanently affected.
Thank goodness for Trevor Noah. His segment on child care was well-researched, well-produced – and funny. He made the solution to many of the problems of our child care system seem blindingly obvious: The federal government must step up. Take a look yourself. Here's a link to a recording of the segment on child care from Wednesday.