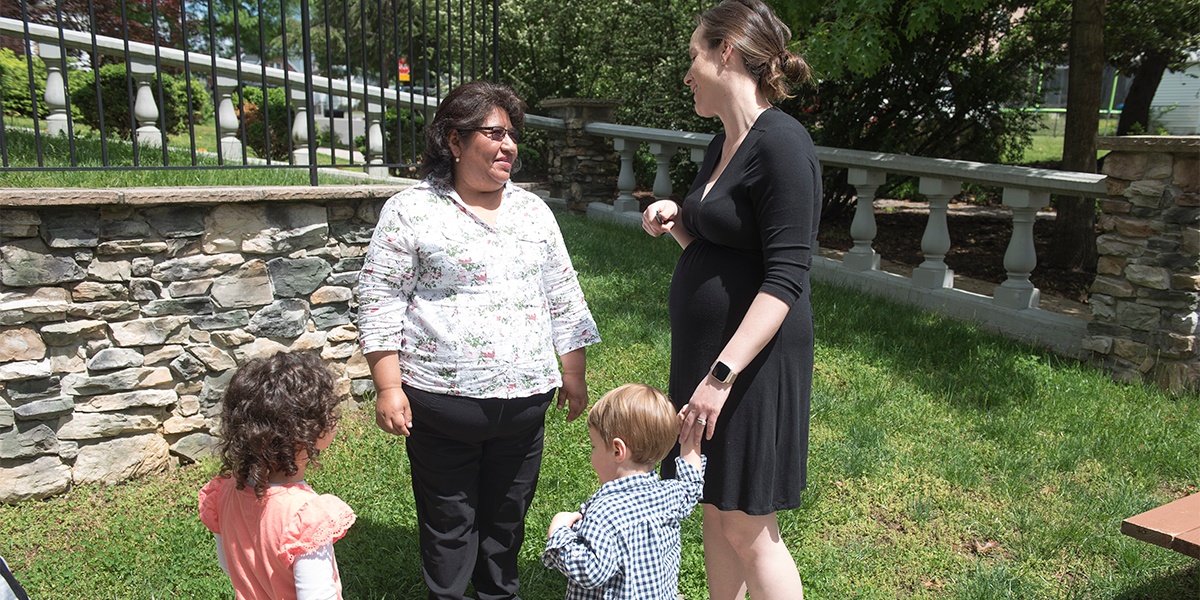 The end of summer is a busy time for families seeking child care. Prepare yourself by watching this video describing what families and child care resource and referral (CCR&R) professionals, from around the nation, have to say about child care assistance available in your community.

Ready to get a head start on your child care plan? We've provided resources to educate, prepare and share for both parents and early care and education providers. Feel free to share them to your network and on social media!
Family and Provider Resources




Family stories influence program and policy decisions! The Family Voices Series is a collection of stories that elevate the triumphs, challenges, and opportunities families experience in child care and early education, both locally and nationally. So grab your favorite cup of coffee or tea to enjoy while you immerse yourself in the real-world child care experiences of families from across the nation or take a stand and share your story with families alike.