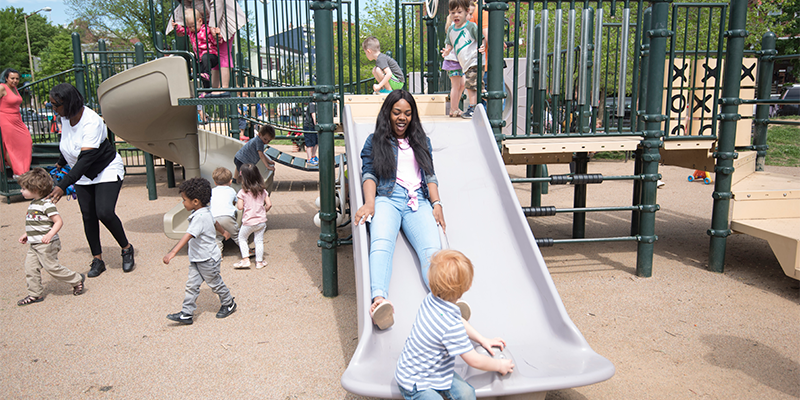 Children's learning never takes a vacation. Just in time for summer, Child Care Aware® of America's SMART Suite has been refreshed with new digital content that CCR&Rs can easily share with families and early care and education providers.
Help children make the most of their summer by sharing these tips and resources on social media or via digital downloads.
Through our Vroom Partnership we've added materials with tips that help little learners (ages 0-5) build strong brains through positive adult-child interactions.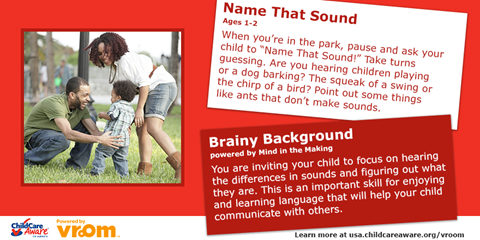 We've also partnered with the National Center for Afterschool and Summer Enrichment (NCASE) to encourage summer learning during out of school time and disseminate two new tipsheets: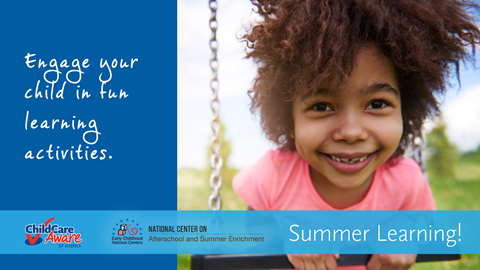 Related blog post:
New Consumer Education Tools & Resources Created with the CCR&R in Mind