State Legislature Roundup: Some Wins, but More Support for Child Care is Needed | Exchange Press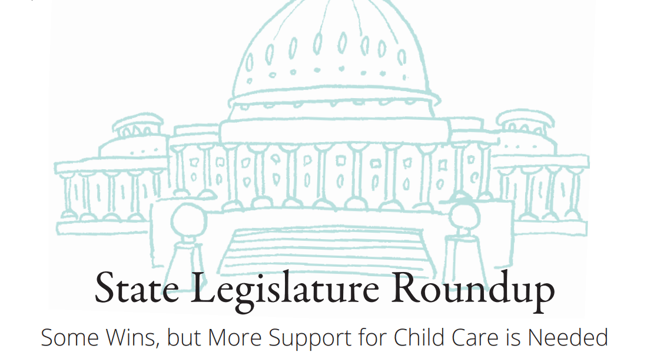 States and local communities play a significant role in shaping the policies that determine child care access for families and the quality of available care. This article explores legislation that state and local governments enacted in 2022 to support child care and early learning. These actions are especially important, as the last available federal funding, which has allowed states to implement temporary child care policies, is set to run out by September 24.
As states spend down their relief funding over the next year, it will be critical to keep advocating for child care and early learning policies at the state level. While some legislative actions have been big policy wins for families, providers, and children, not every state has made bold reforms for child care and early learning. That leaves a patch-work of early learning access across the country. In 2023, we must make child care investments a priority in all state houses and at the federal level.
Follow Lynette Fraga on Twitter @lynette_fraga and Child Care Aware of America @ChildCareAware