No One Is Coming To Save Us | podcast by Lemonada Media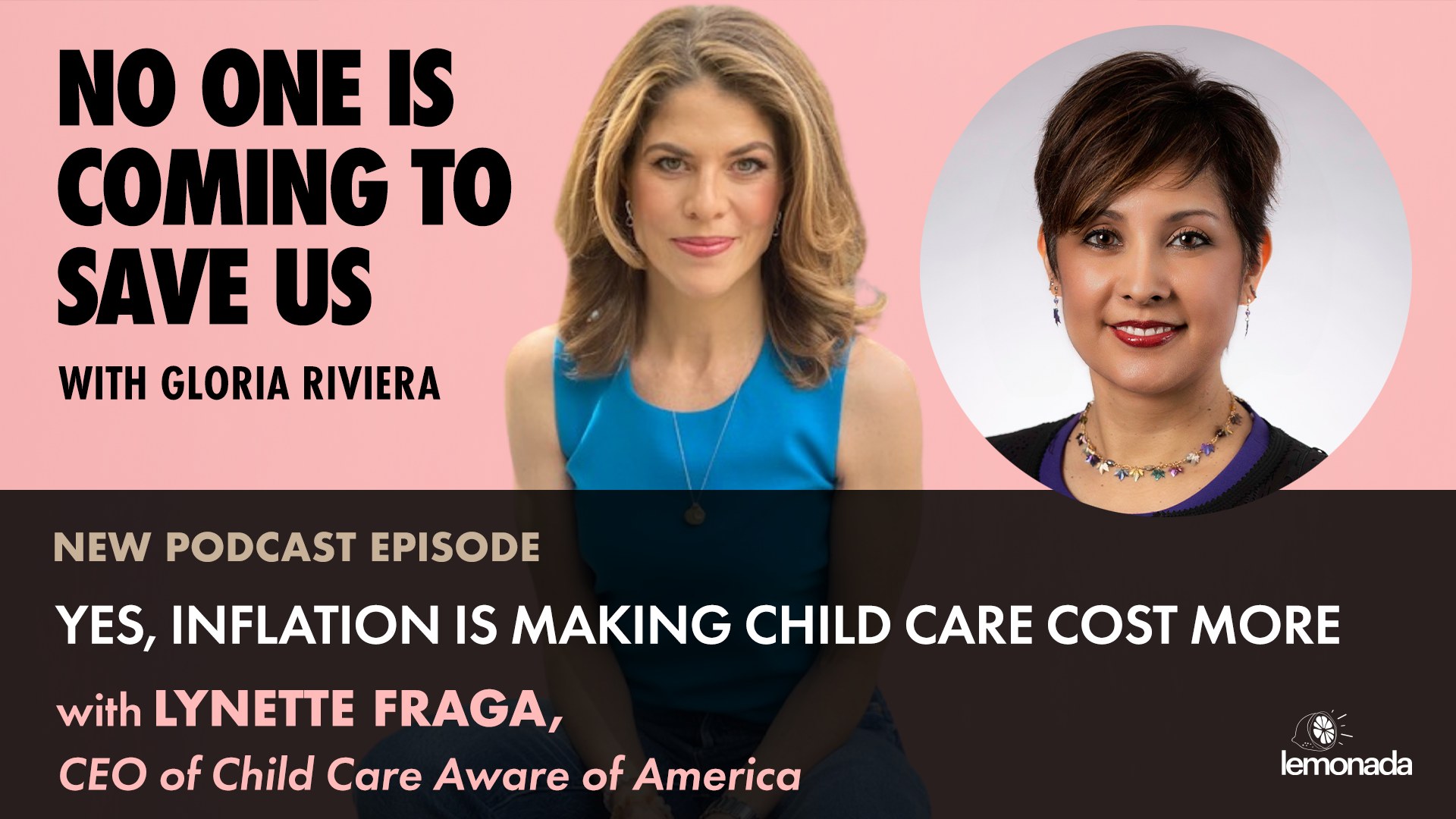 Gloria calls up Lynette Fraga, CEO of Child Care Aware of America, to unpack the many reasons why America's child care crisis has only gotten worse over the past year, from inflation to the workforce crisis. Lynette explains why the military's child care system, famous for its high quality and accessibility, is also struggling right now, with more than 11,000 children under 5 in need of a child care spot urgently. Plus, a story from the No One Is Coming to Save Us community about a new mom looking for infant care before her first ultrasound.
Follow Lynette Fraga on Twitter @lynette_fraga and Child Care Aware of America @ChildCareAware.