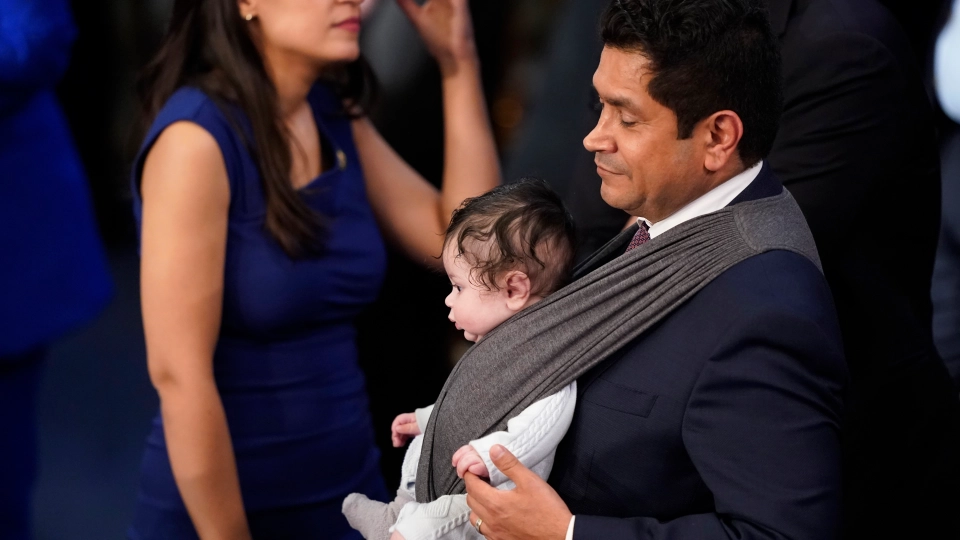 The Hill
Op-ed by Michelle McCready, interim CEO at Child Care Aware of America.
Last week, while history was being made on the floor of the House of Representatives, a (mostly) quieter, but no less historic event was happening in the Democratic cloak room.
Rep. Jimmy Gomez (D-Calif.) brought his 4-month-old baby to work. In between votes, he changed diapers on the Democratic cloak room floor and bottle-fed his child. And Gomez wasn't the only one on daddy duty in the House. Other parents — including Rep. Joaquin Castro (D-Texas) — brought their children to work as well. Yes, it was adorable and brightened up an otherwise dour C-SPAN feed. But the tweets about bringing babies to work, swapping parenting tips and taking breaks to feed and change also highlight a problem that is no stranger to the vast majority of this country's parents.
Read the rest of the piece, here.