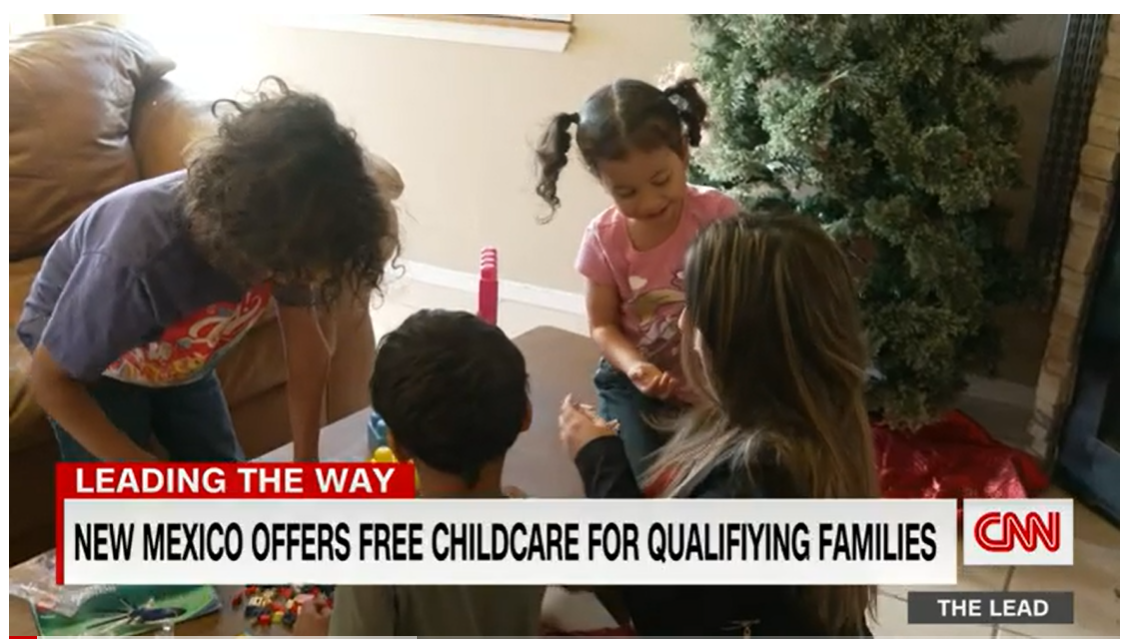 A mom of three, Alicia Fout was going to college and working 30 hours a week but still often struggled to cover the cost of child care.
The high price tag forced her to prioritize which monthly bills to pay, which meant frequent utility shut-off notices – and some extremely difficult decisions.
"I learned which bills I could forgo every other month to keep up with the financial needs of my children," Fout told CNN.