Learn how the new political landscape affects the child care system.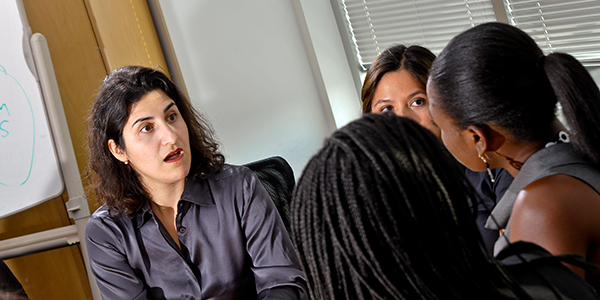 Join us January 12, 2020, 3-4 p.m. EST
Child Care Aware® of America's Policy and Advocacy team is hosting a webinar to discuss the new political landscape and what it means for child care. Join us as we share best practices for engaging with newly-seated elected officials at the federal, state and local levels and debut new resources designed to help advocates build these important relationships with policymakers.
Presenters:
Anne Hedgepeth
Senior Director of Federal and State Government Affairs
Child Care Aware® of America
Casey Peeks
Federal Policy Analyst
Child Care Aware® of America
Diane Girouard
State Policy Analyst
Child Care Aware® of America
Nate Goodman
Digital Advocacy Manager
Child Care Aware® of America