Learn how to sustain your child care program during COVID-19.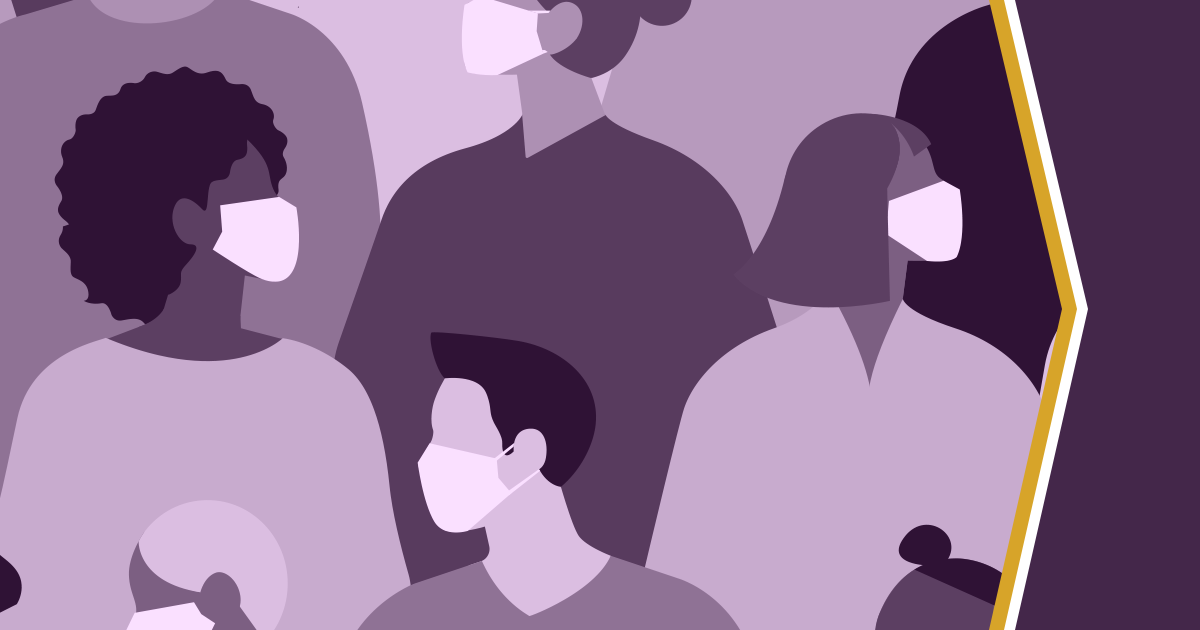 This webinar was recorded on April 2, 2020. Please fill out the form to access the recording.
Learn about the COVID-19 Stimulus Bill, Coronavirus Aid, Relief, and Economic Security (CARES) Act, and what it means for early childhood programs. We share information about additional efforts underway meant to support child care programs and how you can be a part of them. You will hear an overview of the various business supports that are currently available to help sustain your child care business during this pandemic.